New Technology & Solutions
Cutting-edge technology solutions tailored especially for businesses to help elevate the brands success and innovation
EPoS systems
and devices
EPoS and Core IT are our bedrock; as technology races forward, so does our expertise. Committed to secure, efficient installations, we've grown to offer a diverse range of advanced tech solutions
PED rollout
services
Embrace simplicity with our PDQ systems; bid farewell to complex deployments. Our leading technology simplifies rollouts, ensuring easy updates and network enhancements
New store openings
and refits
Revamp your retail area into an engaging experience. Our comprehensive solutions and expert team promise a flawless and triumphant store debut or renovation
Wi-Fi
Our full-service, cloud-managed solution streamlines network design to maintenance. Enhance customer engagement with our secure, seamless Wi-Fi, merging tech with marketing for data and eCRM integration.
Digital media &
management platforms
Digital Menu Boards in cafés boost sales, while immersive content showcases retail new arrivals. We install and maintain top-tier screens, partnering with elite suppliers for optimal client solutions
Frictionless
technology
Experience seamless user interactions with our frictionless technology, enhancing interfaces, expediting sales, and bolstering productivity for greater satisfaction and reduced dropouts
Drive-thrus
Leading service innovation in Hospitality Drive Thrus, we excel from concept to connection, with unrivaled expertise in diverse technologies. Our skilled engineers and project teams adeptly handle installation challenges, ensuring precision in every detail
Kiosks
As the market leader in kiosk system installations, we understand the complexities involved. Our refined process and skilled teams navigate every challenge with ease, ensuring safe and efficient setups
Kitchen management
systems
Unlock kitchen efficiency with our advanced tech solutions. Expert implementation optimises workflow, ensuring your culinary operations are a model of productivity
Fuel station EpoS
and infrastructure
Our team excels in deploying EPoS solutions, digital media, and back-office systems in any setting. Certified engineers work safely across the UK, facilitating IT advancements that bolster your business growth and profitability
Data and power infrastructure
Our multi-skilled Cabling Engineers uniquely provide both Data and Power Cabling solutions. With extensive knowledge, we ensure every installation is compliant, safe, and future-proof, using only certified, high-quality materials
Our team are always here to help with any queries you may have
Get in touch using the contact form below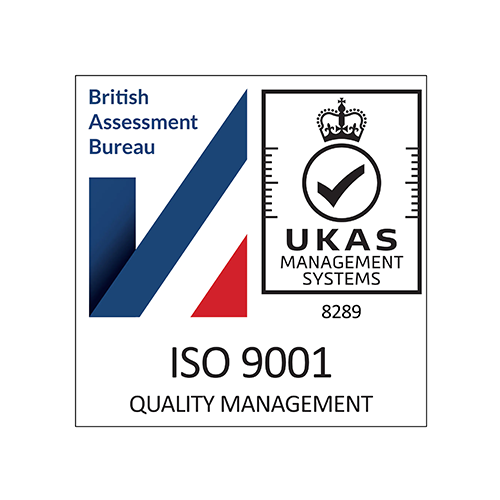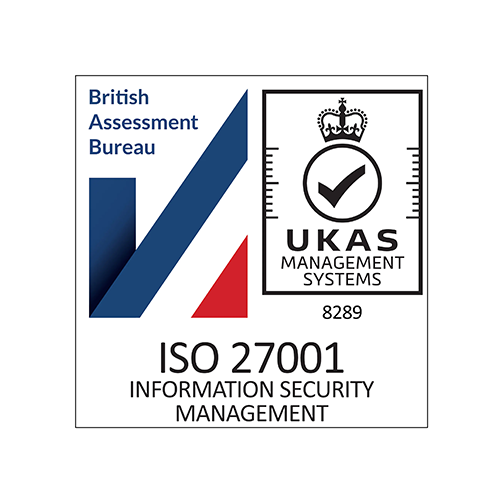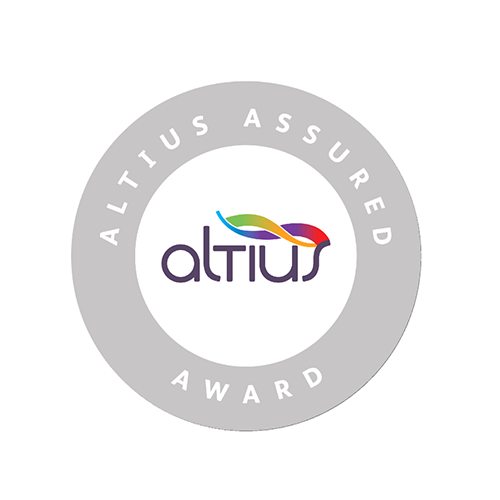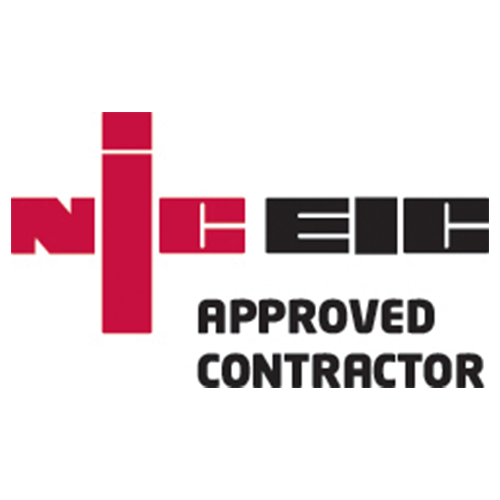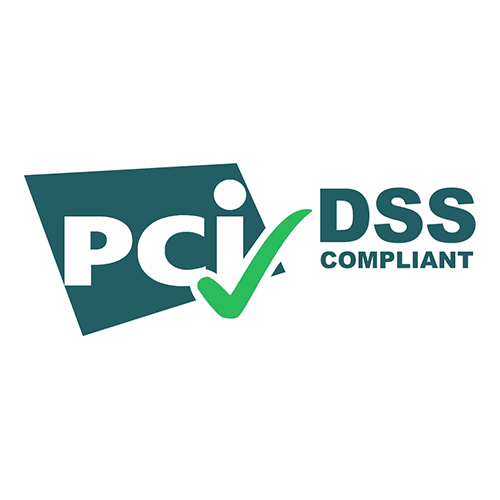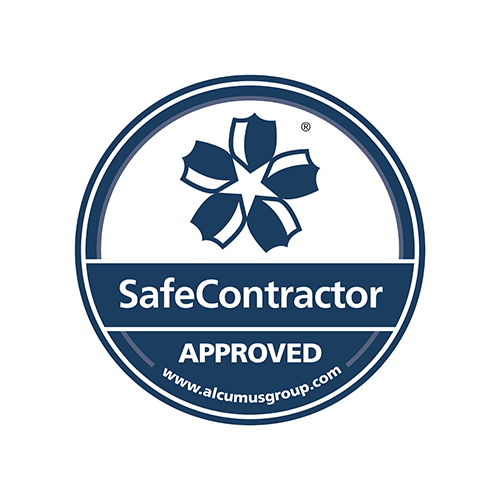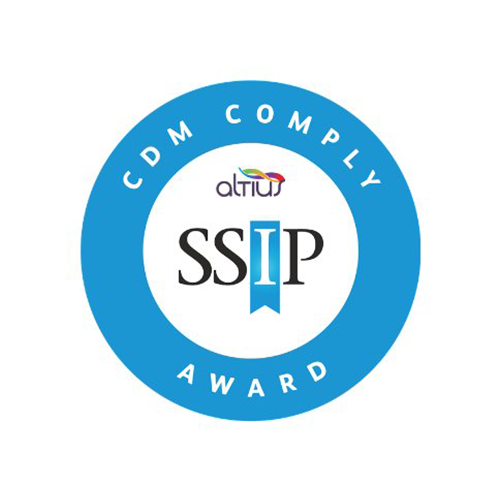 Got a question? Get in touch!
We understand that some projects aren't so cut and dry, so we're always on hand to talk through options and create a plan that works for everyone