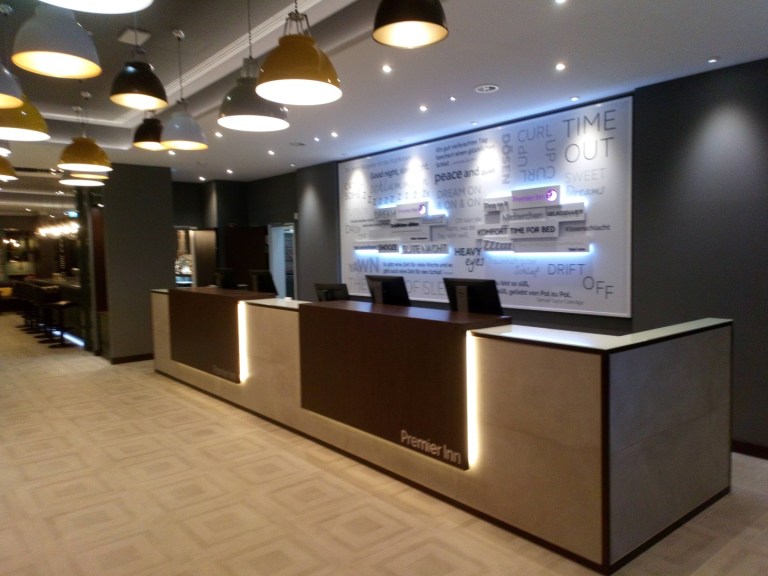 Download The Case Study
The Details
Since 2008, Celestra has been their trusted UK IT services provider to Whitbread. We have provided our portfolio of services including EPoS installation, data & power cabling and configuration. With Premier Inn's ambitious growth plans into Europe and establish the Premier Inn Germany brand, it made sense that Celestra was a key partner to also support those plans. We have continued to develop and back Premier Inn Germany with further expansion and continue to work closely with the brand in achieving its further goals.
Here is another success story with Premier Inn
Established in 1742, Whitbread is one of the UK's oldest and most well-respected companies. Over decades they have reinvented themselves to become the UK's biggest hospitality company and have created the UK's number 1 hotel brand, Premier Inn and No.1 coffee shop brand, Costa. Their other much-loved brands include Beefeater, Brewers Fayre, Table Table and Taybarns.
Star solutions
We supplied the following solutions for our custumer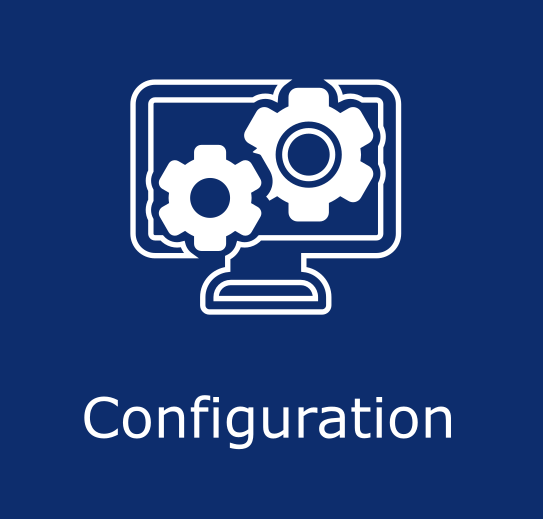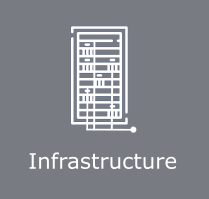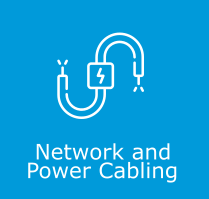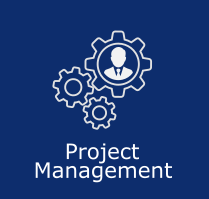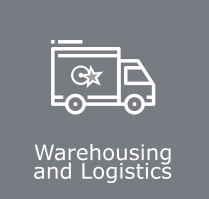 We are Celestra, your trusted IT partner, ready to serve you star solutions.
Contact Us