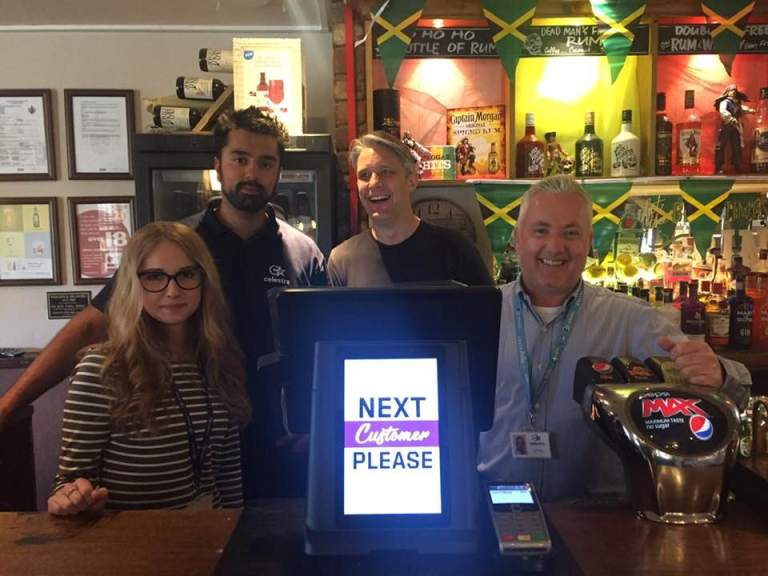 Download The Case Study
The Details
The Beanstore EPoS Upgrade project was a triumph due to the synergy of those involved. From our Partners teams through to our very own Project Management, Warehouse, Configuration and Engineering teams. Without their comprehensive and expert craftsmanship, this project would not have been such a success.
Celestra has been working with Marston's since 2016. This fledgeling relationship then developed and lined the way for Marston to then utilise Celestra's knowledge and expertise gained from years of experience with previous large-scale installations. Celestra at every level was able to support, consult and recommend solutions to existing problems and the project became more extensive through joint knowledge.
We installed the POS 350. This new and innovative piece of technology is changing the hospitality game. Read more here.
Marston's have been running pubs and brewing beer for over 180 years. They now have around 14,000 people working across their traditional locals, family pub restaurants and fashionable town centre bars, brewery teams and distribution fleet. Marston's pride themselves on creating venues where their customers can socialise, celebrate, commiserate, relax, reflect, regroup or simply enjoy a cold beer or a bite to eat at the end of a long day and are the best that they can possibly be. They are also one of the country's top pub businesses and the leading brewer of premium cask and bottled beers operating operate six breweries producing over 60 of the country's best-loved ale's.
Star solutions
We supplied the following solutions for our custumer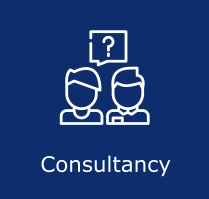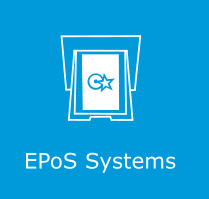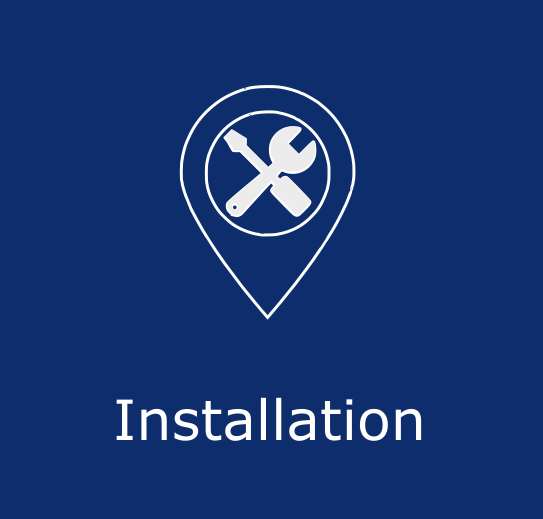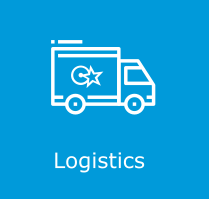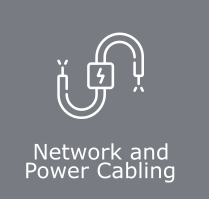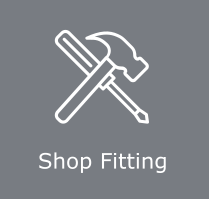 We are Celestra, your trusted IT partner, ready to serve you star solutions.
Contact Us