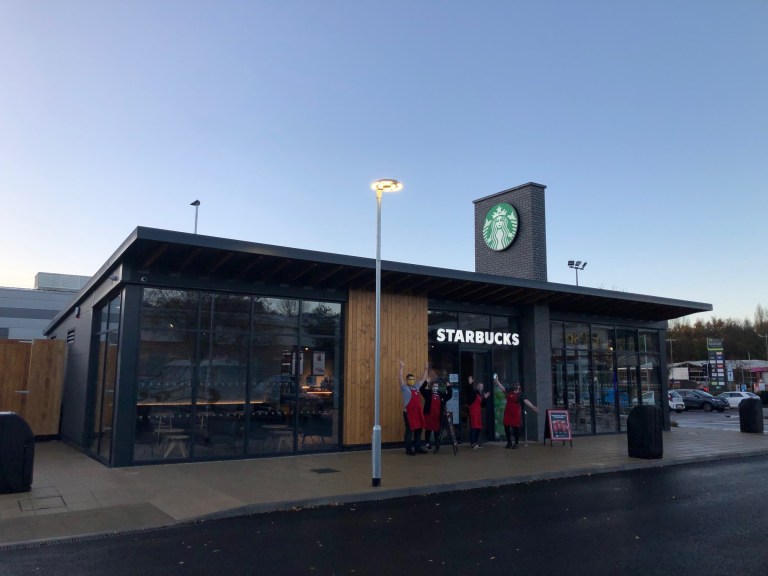 Download The Case Study
Celestra's relationship developed with Starbucks through a previous project. We supported them on their Digital Menu Board rollout in 2019 with our partner Linneys. (Read about it here) Starbucks subsequently approached us again as they needed an IT services partner that could deal with all elements of a new European EPoS system roll-out under one roof. For this new European project, we provided our portfolio of services including EPoS installation, Data & Power, Configuration, Warehousing and Logistics across France, Ireland and the UK.
Founded in 1971, Starbucks Is one of the world's largest coffeehouse chains. Its Green Siren logo is an icon and recognised worldwide serving its loyal fans in over 30,000 locations in more than 70 countries.
Star solutions
We supplied the following solutions for our custumer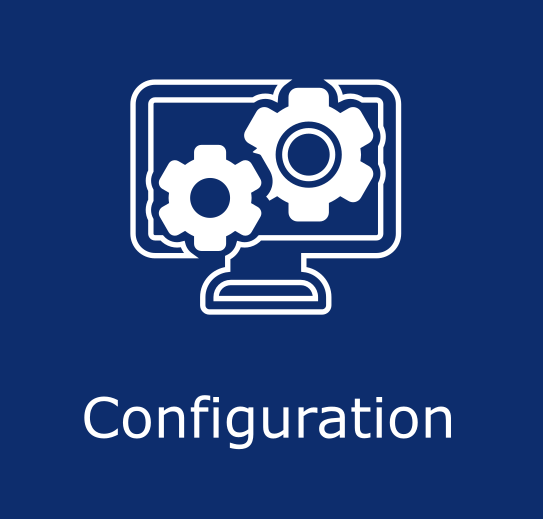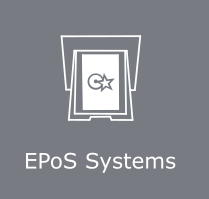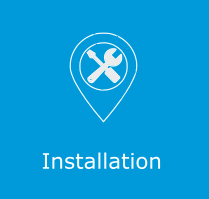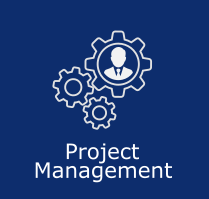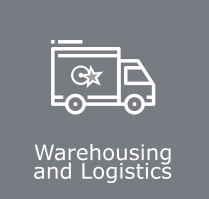 We are Celestra, your trusted IT partner, ready to serve you star solutions.
Contact Us