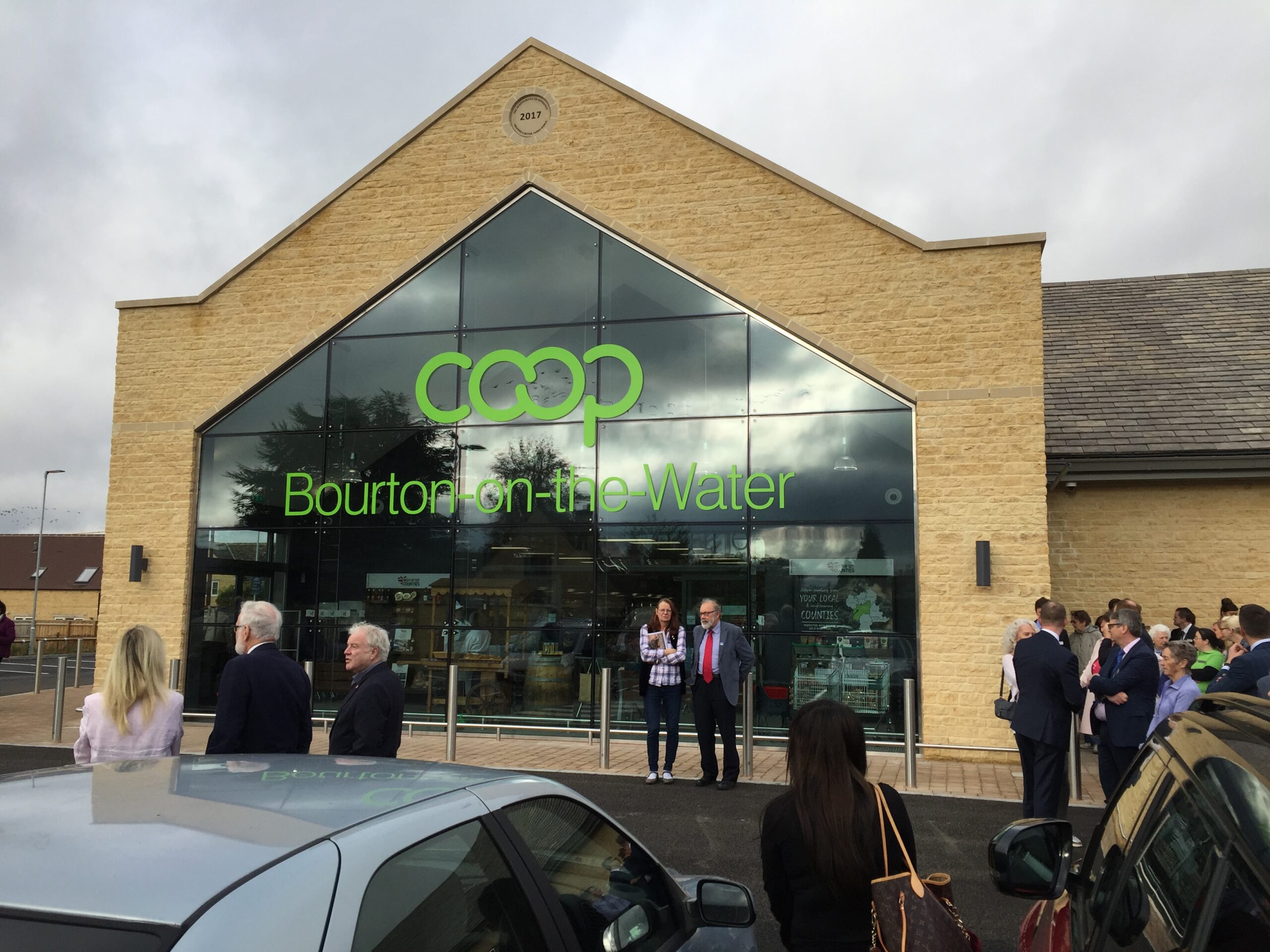 Download The Case Study
The Details
The Midcounties Co-operative required the rollout of a new EPoS solution. The solution needed to include the refresh of hardware and also, software across their estate. Following a tendering process, Celestra was then awarded the opportunity to complete the detailed scope of work needed for the rollout. This included: Site Surveys, Warehousing Equipment, Configuration, Logistics, Installation and Shop Fitting.
The Midcounties Co-operative has a broad family of businesses. Ranging from their large trading groups of food, travel, pharmacy, funeral and childcare to a collection of Post Offices and energy provision. Their heartlands are in; Oxfordshire, Gloucestershire, Buckinghamshire, Shropshire, Staffordshire, the West Midlands, Wiltshire and Worcestershire. With a trading presence in the surrounding counties.
Find out about other EPoS solutions we have completed here.
Star solutions
We supplied the following solutions for our custumer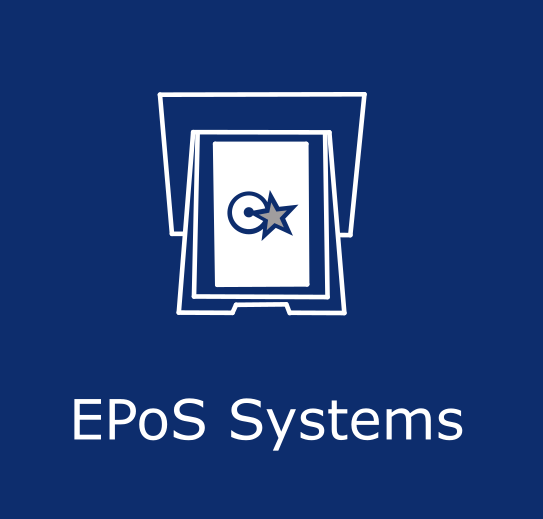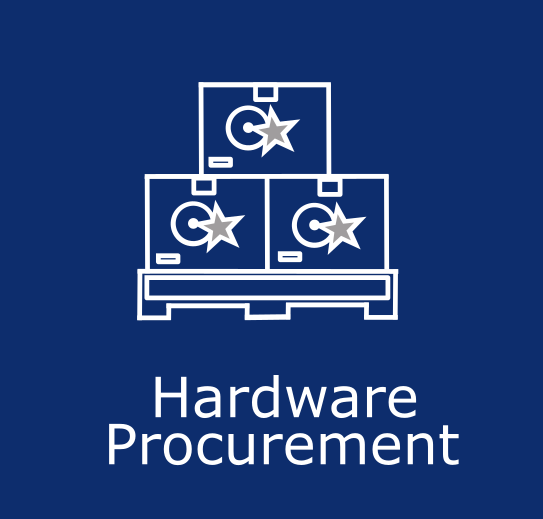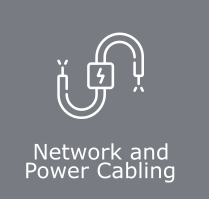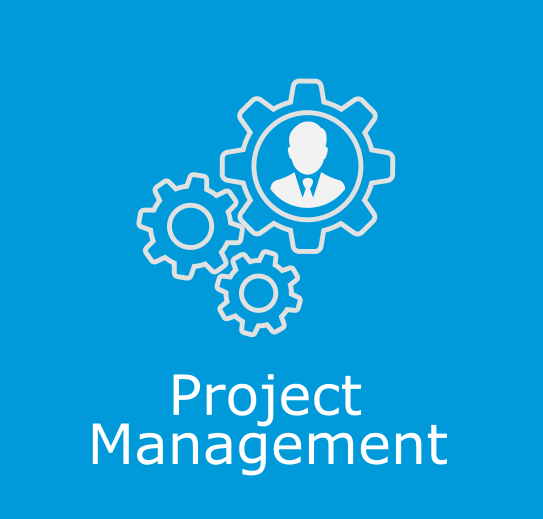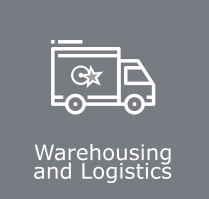 We are Celestra, your trusted IT partner, ready to serve you star solutions.
Contact Us