Our corporate values
Within the nature of our business, we are committed to reducing our impact on the planet and delivering more sustainable products and services to our clients. We support this through sustainable development, effective protection of the environment and sensible use of the natural resources around us.
Our core values, The 5C's are at the heart of Celestra alongside honesty, integrity and fairness. We drive these values through our business for the benefit of our clients, partners, employees and the community around us.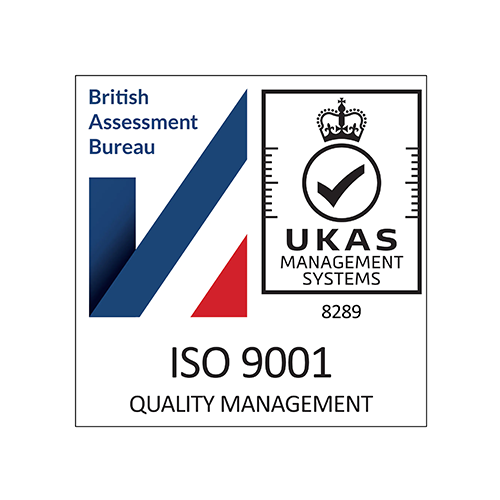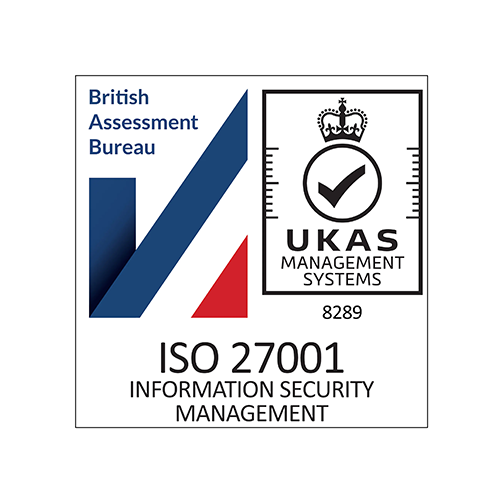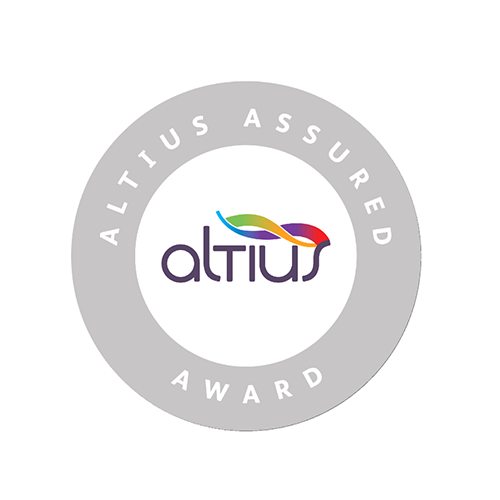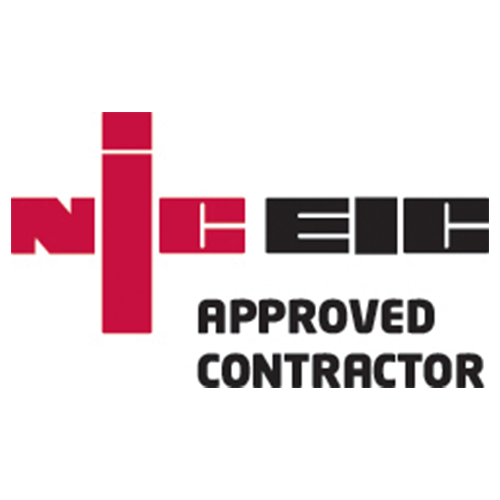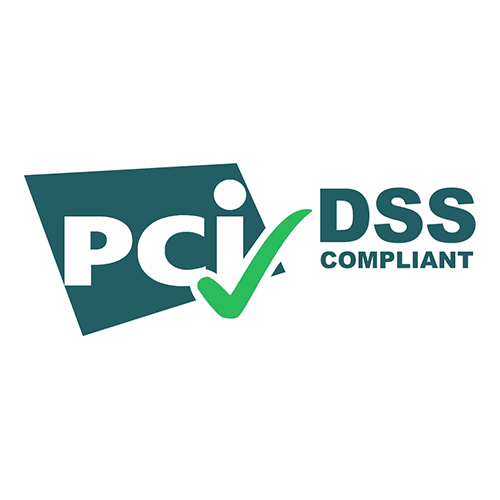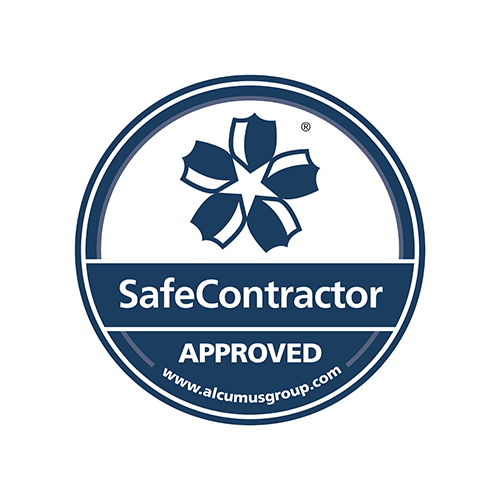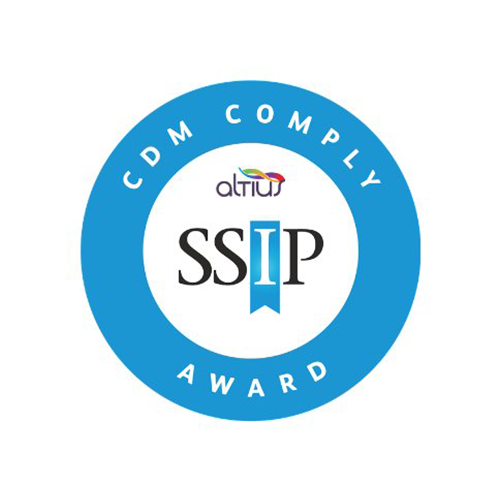 Electrical Safety
At Celestra we are dedicated to delivering excellence, no matter what the circumstance. This means completing every job to the relevant technical and safety standards. Celestra is a NICEIC approved contractor for electrical installations. The NICEIC is the UK's leading voluntary regulatory body for the electrical contracting industry. Assessing the technical competence of electricians for over 50 years, they aim to protect everyone who uses electricity from unsafe electrical installations, anywhere.
– Electrical Certificates
– NICEIC
Health & Safety
At Celestra, Health and Safety is a priority, and working in partnership with our independent external advisors, we continually monitor all our activities to ensure we are working in a safe and compliant way. This allows us to deliver premium products and services using safe working practices following the latest legislation. We also openly encourage innovative approaches and continuous development of systems and processes to ensure best practice. Celestra is accredited by both Altius and the Contractors Health and Safety Scheme (CHAS)
– H&S Certificates, CHAS, Altius, Safe-contractor
– SPA/UKPIA Petrol Retail Contractor Safety Passport holders
Sourcing
At Celestra we believe that we must source all our products and services in a responsible way and from sustainable sources. We also endeavour wherever possible to 'buy locally' and to use local skilled resources to provide our products and services.

We appreciate the importance of local knowledge and how it impacts and benefits our community, and we will continue to develop stronger links for the future on this basis.
Community
At Celestra we strive to be a positive member of our community, by not only recruiting and sourcing locally but by playing an active role in the development of our neighbourhood and its people. We also energetically support our chosen charities each year by raising awareness and fundraising on their behalf, this is a commitment shared by our whole team.
We also play an active role in developing our local neighbourhood and its people by engaging with and fundraising for local and national charities.
People
At Celestra we recognise that our people are our greatest asset as well as our biggest responsibility and therefore we are committed to developing our people and providing them with a safe working environment.
We also recognise that the training and development of our team through education and vocational qualifications is imperative for continual success and we will continue to invest in our team for the future.
Environment
At Celestra we are continually working to reduce our impact on the environment and we actively promote positive environmental practices throughout our business.
Whether it is by recycling our day to day waste or the safe disposal of decommissioned equipment, we believe that sustainability needs to be at the very core of what we do.
We are Celestra, your trusted IT partner,
ready to serve you star solutions.