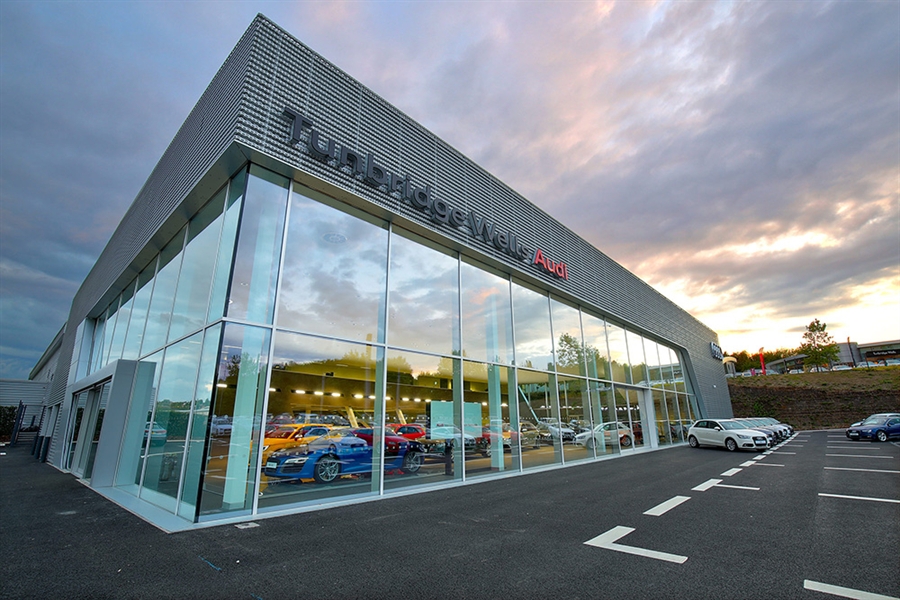 Download The Case Study
The Details
Inchcape wanted to relocate their existing Audi Retail Centre in Tonbridge to a new state-of-the-art site in Tunbridge Wells. As a result, Inchcape sought out Celestra as they were confident in the teams' ability to consult and manage a full AV installation from beginning to end.
Inchcape is one of the UK's top franchise retailer groups. Its portfolio includes many of the World's leading automotive brands including Audi, BMW, Jaguar, Land Rover, Mercedes-Benz, Toyota and Volkswagen.
Check out one of our other installations here.
Star solutions
We supplied the following solutions for our custumer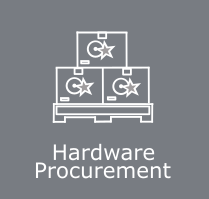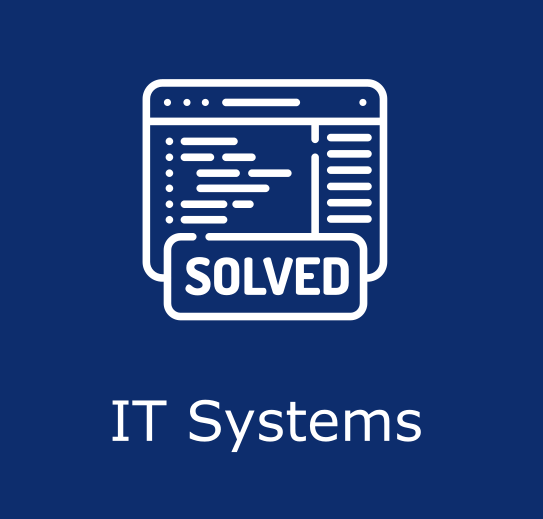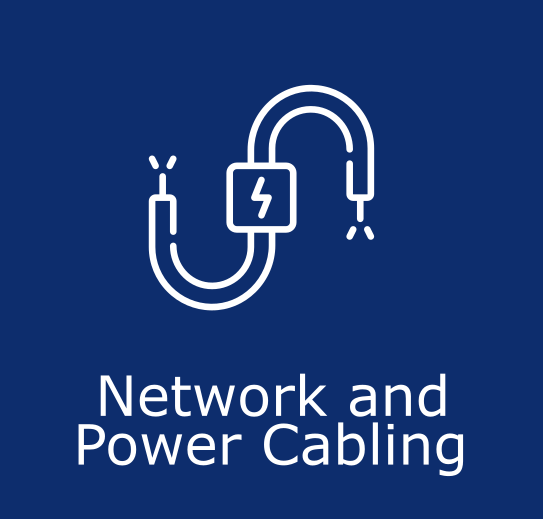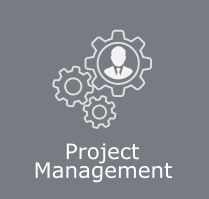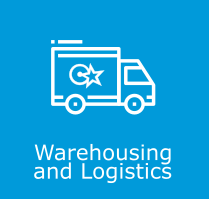 We are Celestra, your trusted IT partner, ready to serve you star solutions.
Contact Us