We care about our clients
Our personal company culture transpires into everything we do. From day one our mission has always been to build strong, reliable, long-term partnerships with a team that are experts in the industry. We pride ourselves on our team being an extension of our clients' teams. This is what has set us apart from others.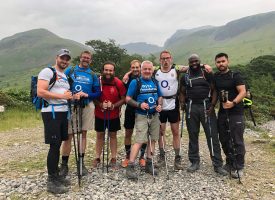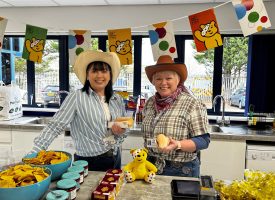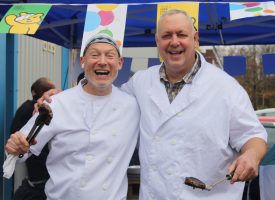 Working with Charities
We have always been strong advocates for giving back to the community. We have supported many organisations by walking up mountains, holding cook-offs, playing games and the most famous of all, Pie-facing our colleagues!
We proudly support BBC Children in Need, The Costa Foundation and the Ronald McDonald House Charities UK as well as the Milton Keynes Hospital Charity Neo-Natal Unit.
Meet our Team
Our Cast and Crew at Celestra have substantially grown since Mark and John's original team of 10 back in 2007. Now with a veteran team of over 100 dedicated people at the helm. Let us introduce you to some of the key people you will meet along the way.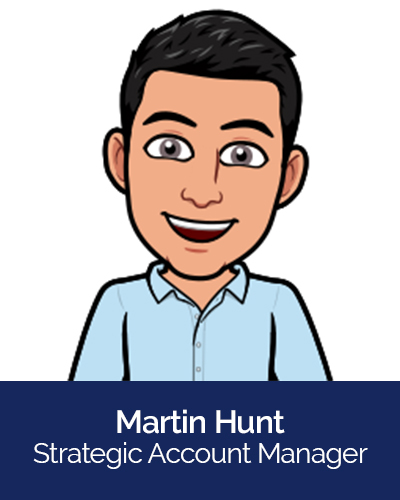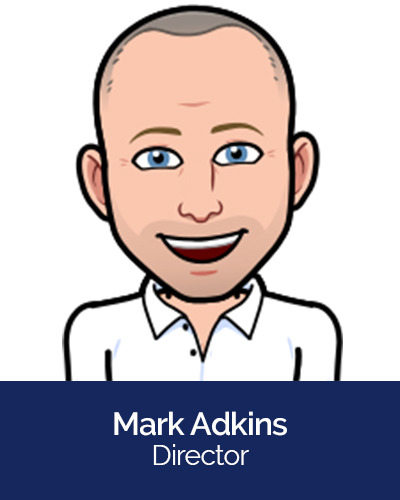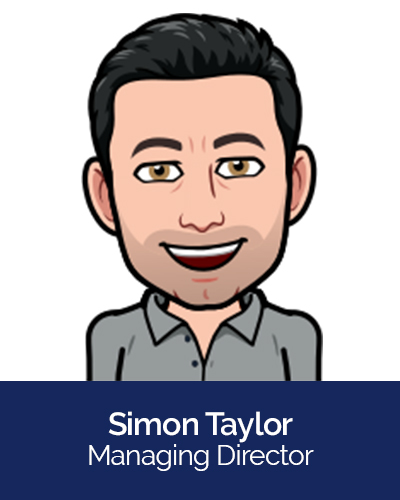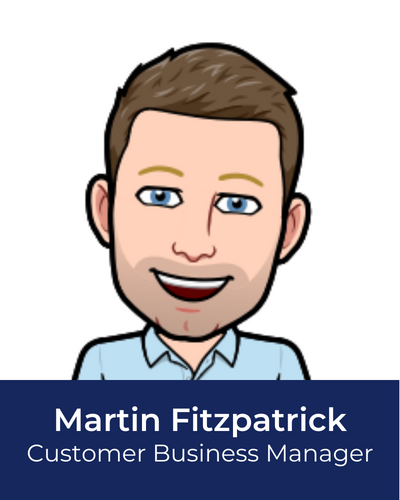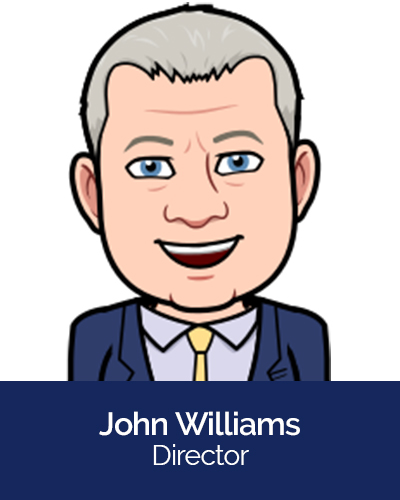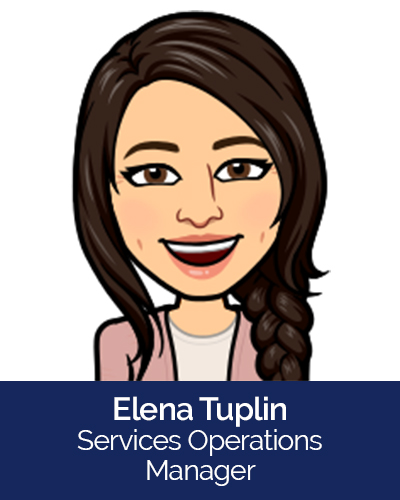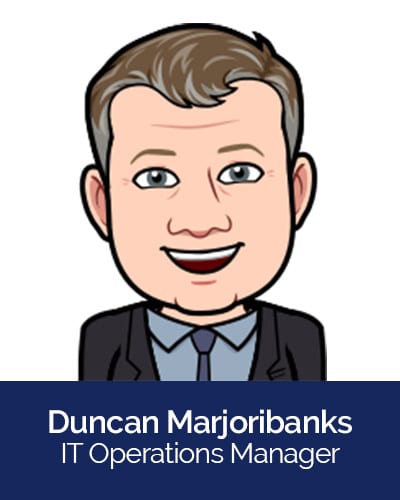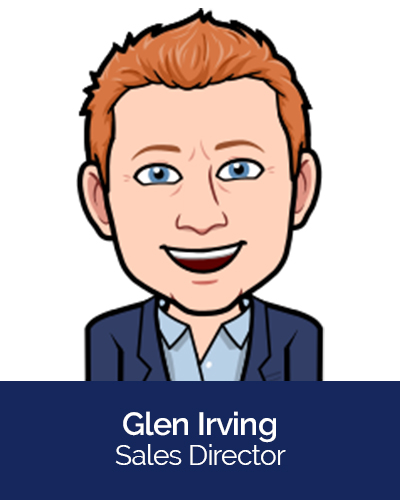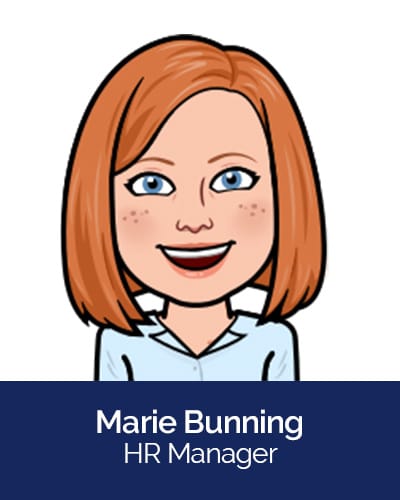 Become part of the team
Interested in joining our team? Check out our vacancies and take your first step into a Celestra career