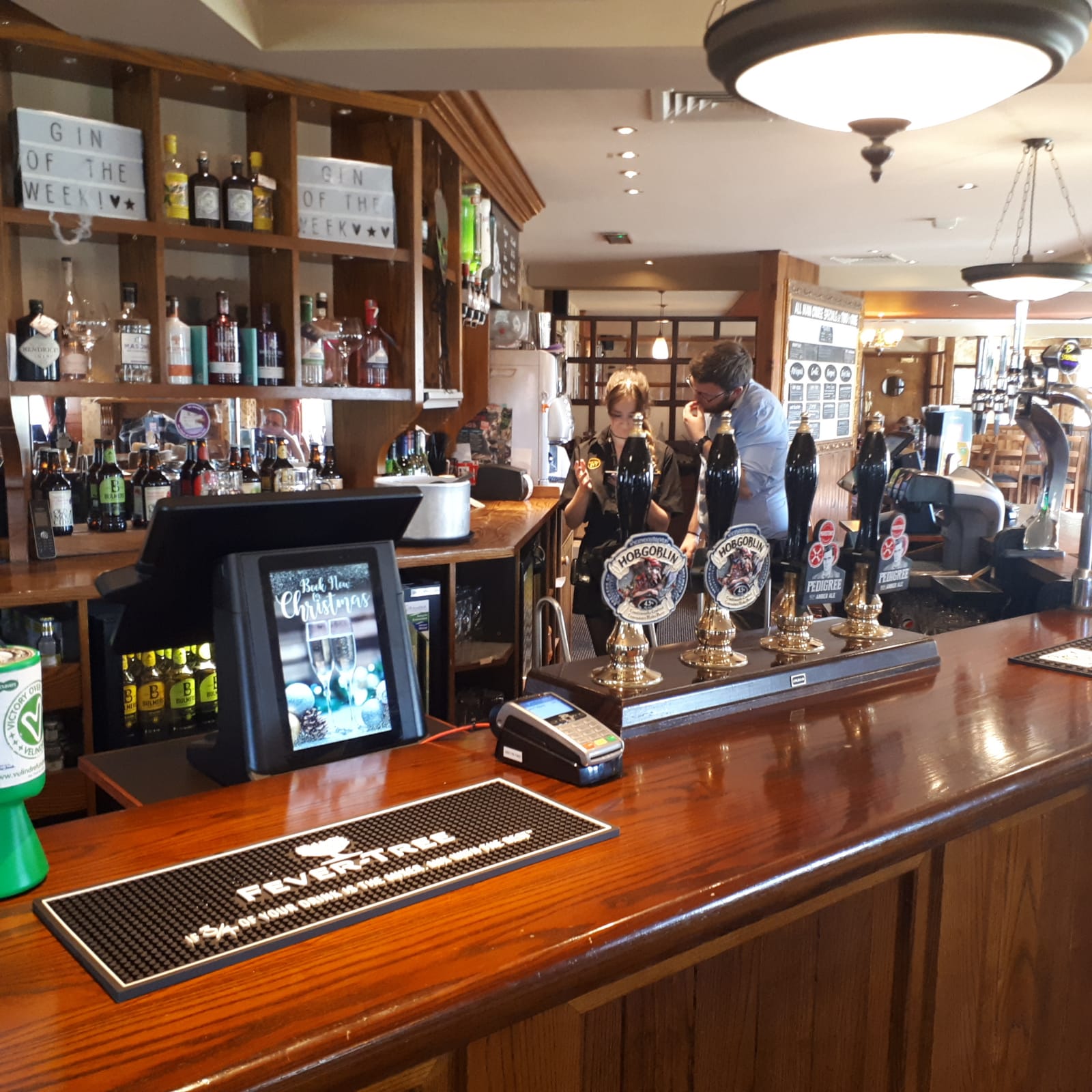 Download The Case Study
The Details
Celestra's experience allowed us to sit back and see there was a gap in the market, with clients expectations increasing, the need for hardware to do more than just take transactions. With the growth of online shopping and online payment , the till needs to work really hard to justify its position as the king of taking money. The market needed a POS solution to drive business, which would last for the next 10 years.
Celestra worked in partnership with Box Technologies and Flytech to create the POS 350. The till which will transform the hospitality and retail service industry, meeting the client and consumer needs of wanting a piece of hardware that does more than just take payment.
We are Celestra, your trusted IT partner, ready to serve you star solutions.
Contact Us