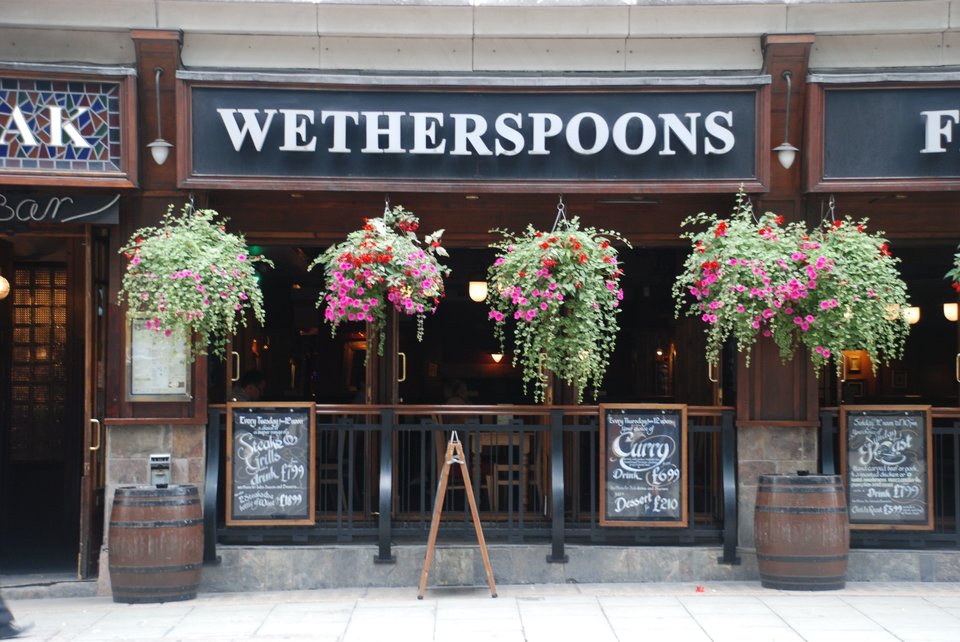 Download The Case Study
The Details
Founded in 1979 by Tim Martin, J D Wetherspoon's owns over 900 free houses across the UK, stretching as far north as Wick and as far south as Penzance. Their award-winning pubs champion cask ale, long opening hours and choice and value in both food and drink. The company also operates the Lloyds No. 1 chain and a modest number of Wetherspoon Hotels.
Celestra worked to a strict deadline to successfully deliver this project within J D Wetherspoon's 18 week timescale. The project schedule rapidly increased, at its peak over 80 sites were upgraded weekly across England, Northern Ireland, Scotland and Wales. Whilst the scope of the project wasn't challenging for our highly skilled Engineers, it did require every site to be right first time. To ensure this was achieved, the team established an extensive training program. This consisted of workshops at Celestra followed by training and shadowing on-site, all of which was backed up with detailed support materials on all aspects of the rollout.
Star solutions
We supplied the following solutions for our custumer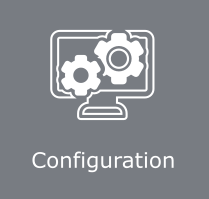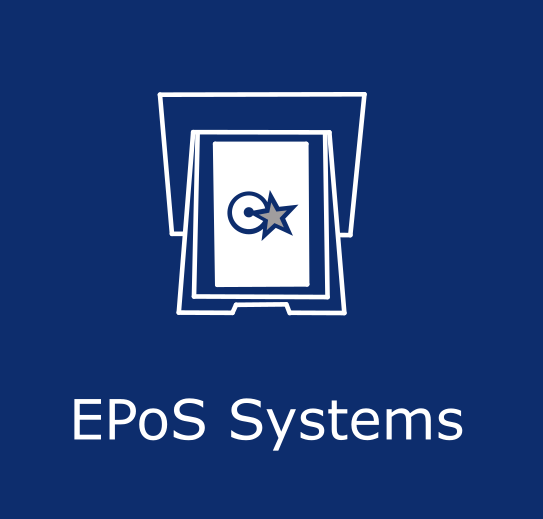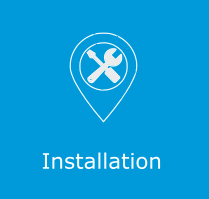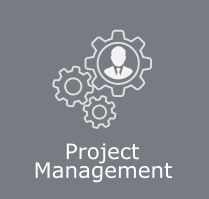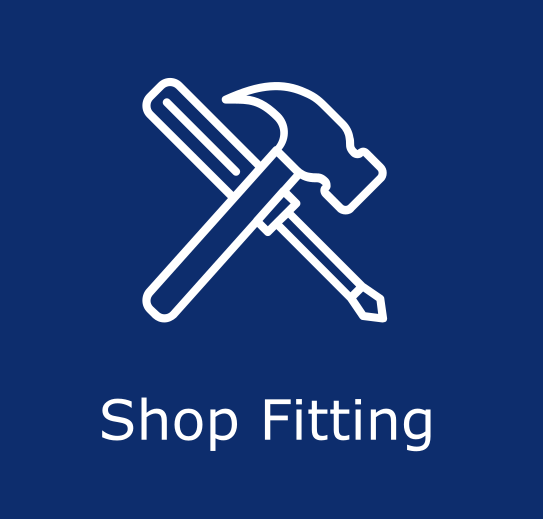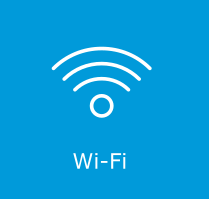 We are Celestra, your trusted IT partner, ready to serve you star solutions.
Contact Us