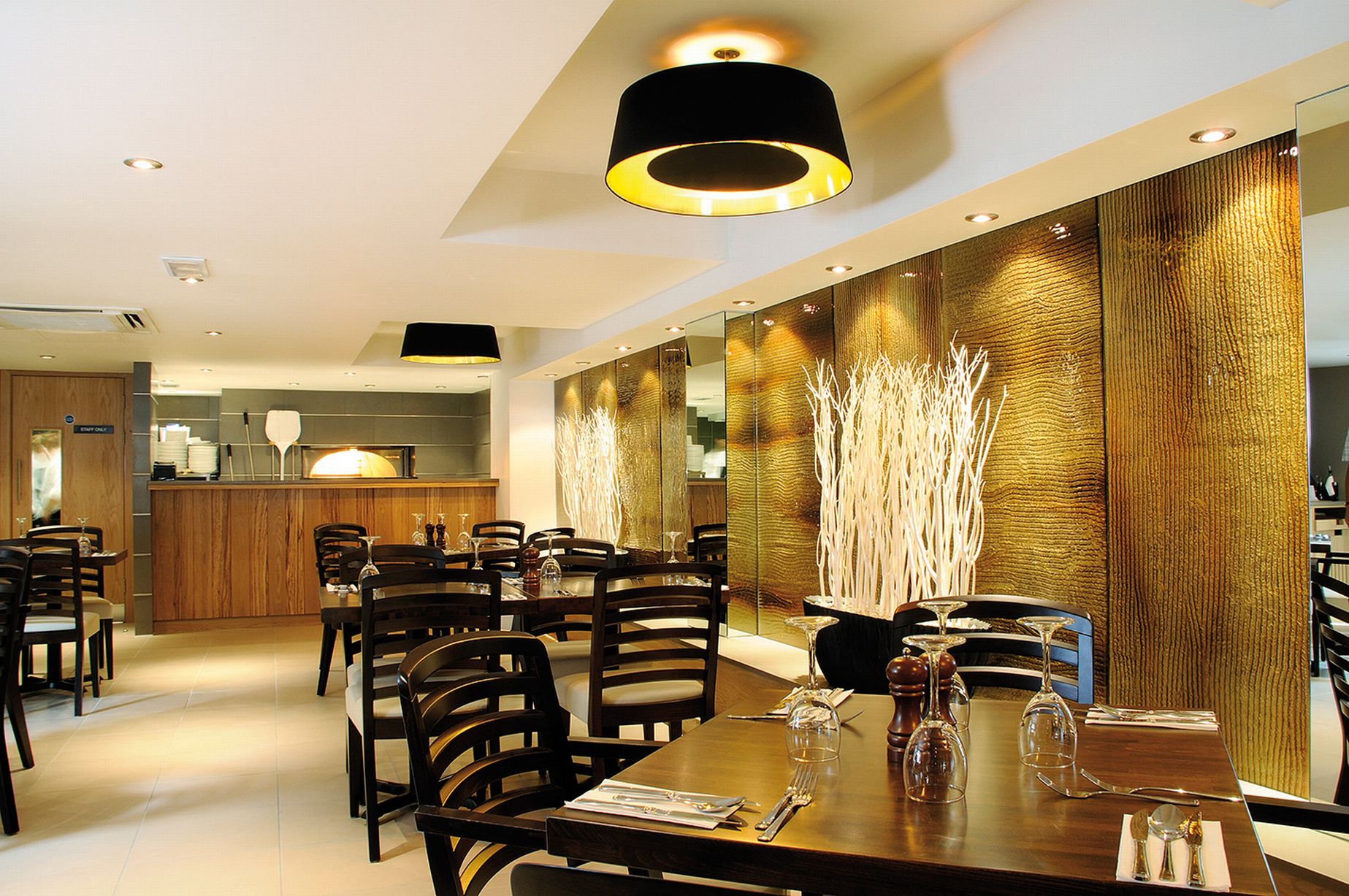 Download The Case Study
The Details
The first Prezzo restaurant opened on New Oxford Street, London in November 2000. Since then the Italian restaurant chain has opened over 200 branches across the UK. As a result of this growth, it is now operated under the Prezzo Restaurant Group and includes other restaurant brands such as Chimichanga, Caffe Uno and Cleaver.
As a result of rapid growth and ageing technology, Prezzo decided to look for an enterprise level Wi-Fi solution that would boost their overall customer experience, as well as give them the opportunity to utilise the data that was being collected.
Star solutions
We supplied the following solutions for our custumer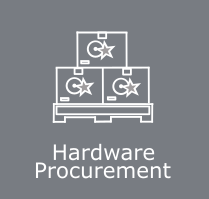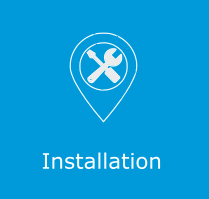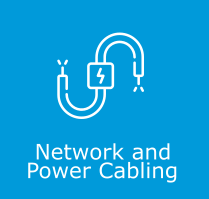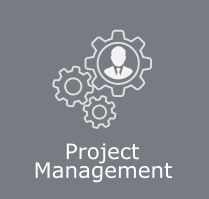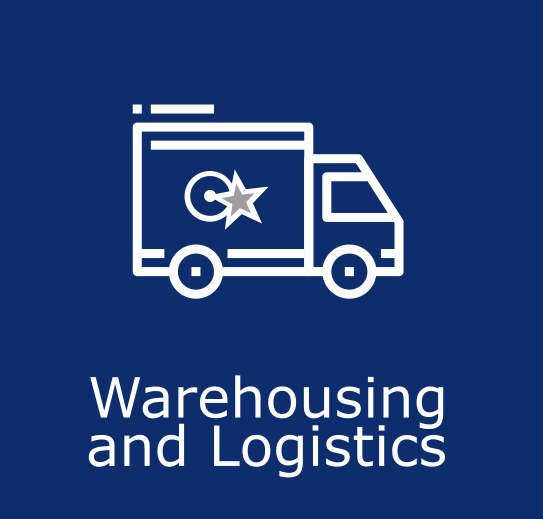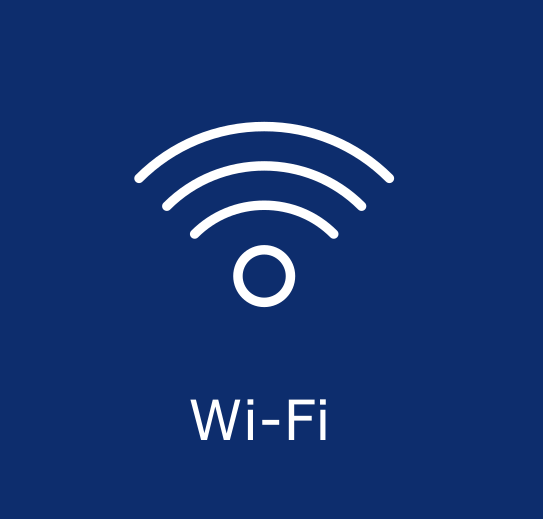 We are Celestra, your trusted IT partner, ready to serve you star solutions.
Contact Us