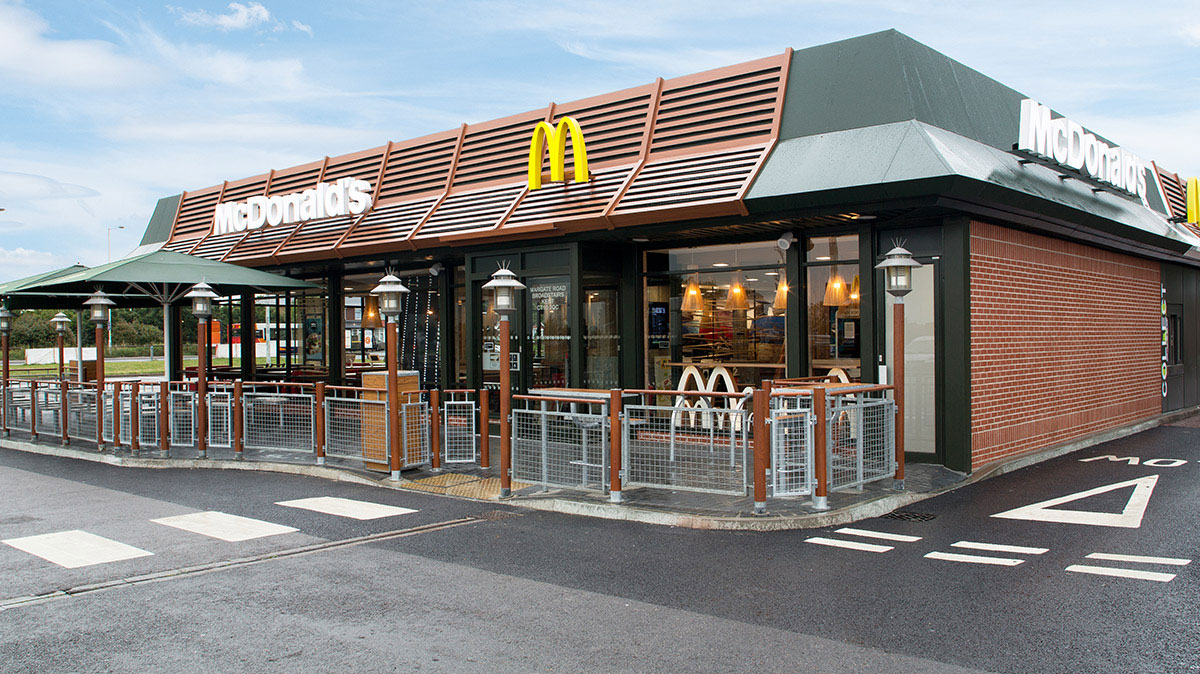 Download The Case Study
The Details
Since 1974, McDonald's has been a part of the UK. There are almost 1200 restaurants to be found in a variety of locations such as traditional high streets, shopping centres, retail parks, roadside locations, leisure centres, railway and airport terminals, as well as motorway service areas. McDonald's are renowned for being the pioneers of the drive-thru restaurant concept and are the UK and world leader in this sector.
As part of their strategy to improve customer experience, they developed their Experience of the Future concept to implement across their UK estate. This involved a complete operational platform change to facilitate the shift from counter service to single/dual collection points. As a McDonald's trusted IT Partner, Celestra work closely to provide high quality installations at each site to facilitate streamlined operations with new innovative technologies.
Star solutions
We supplied the following solutions for our custumer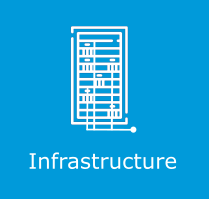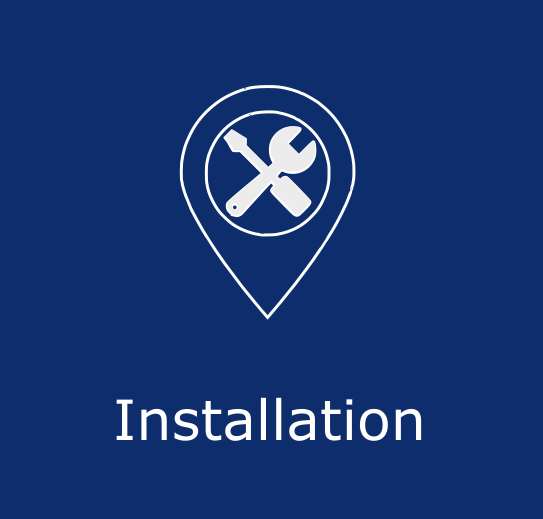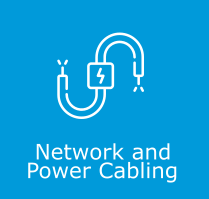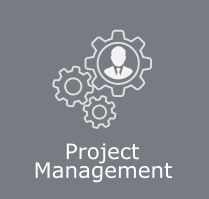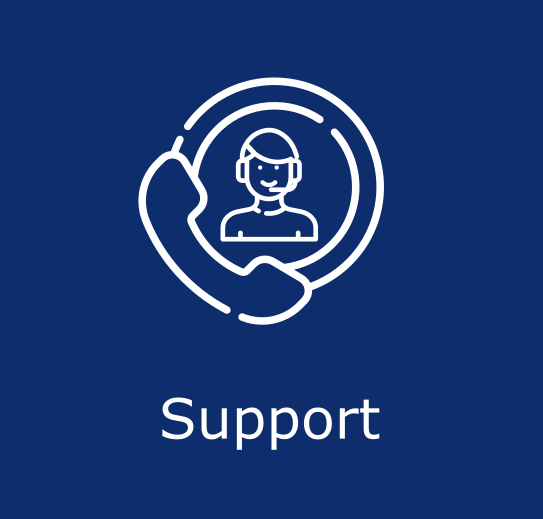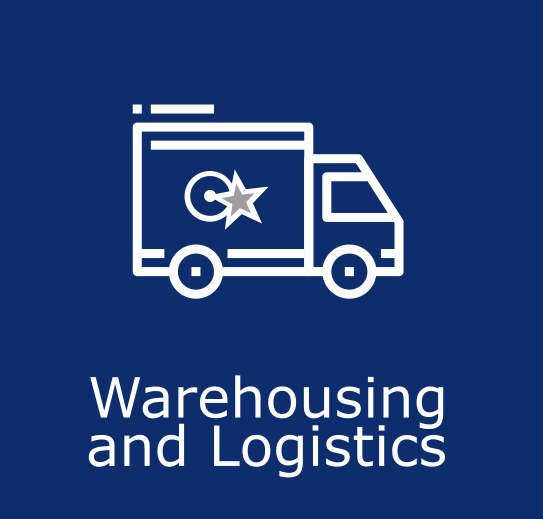 We are Celestra, your trusted IT partner, ready to serve you star solutions.
Contact Us