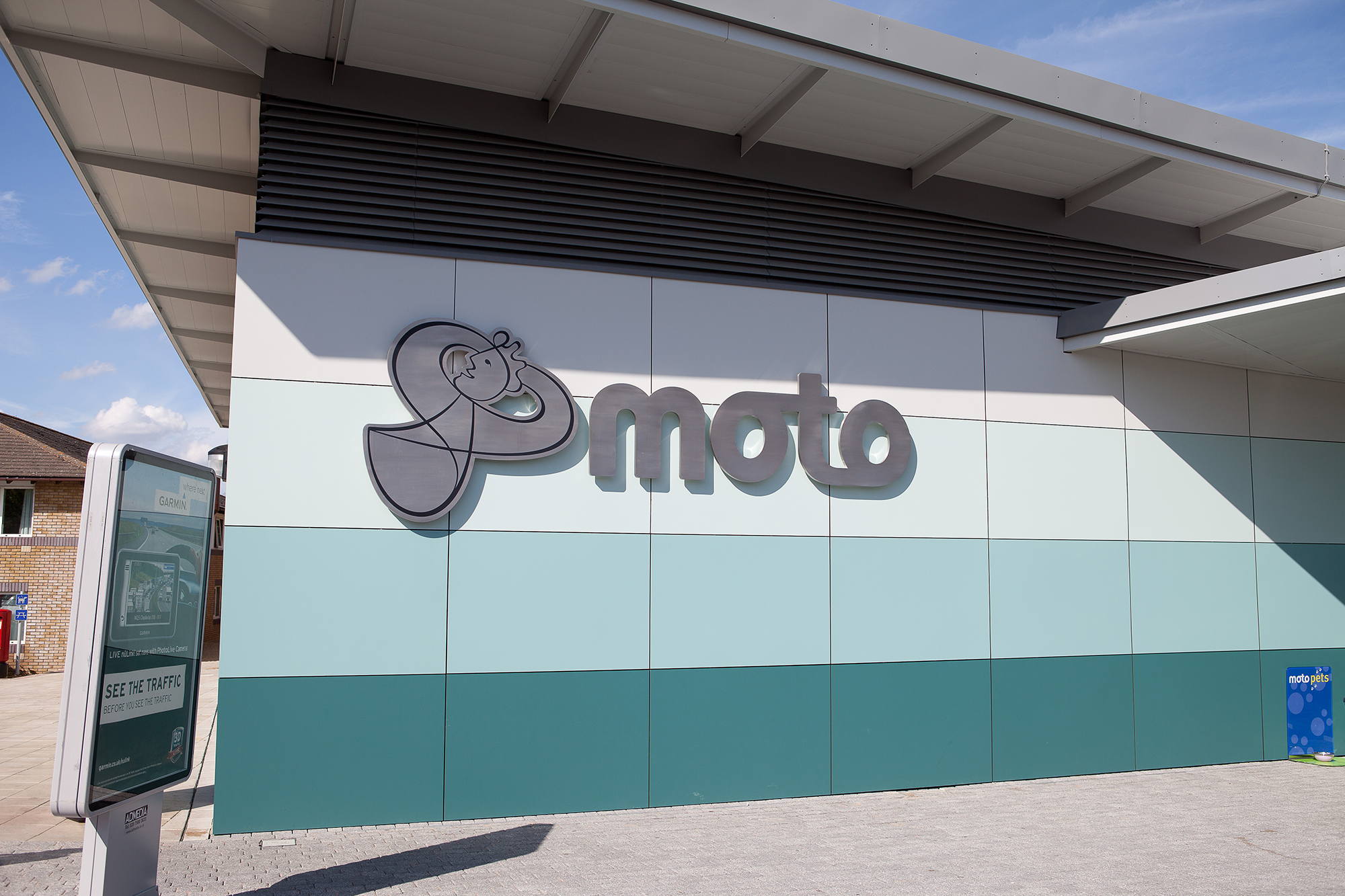 Download The Case Study
The Details
Moto are one of the UK's leaders in motorway service areas. They have 57 locations throughout the country, with over 6,000 staff dedicated to customer satisfaction. Their services include EDC, Burger King, Costa Coffee, Marks & Spencer, Greggs and WHSmith.
Cherwell Valley Motorway Services on the M40 caught fire in April 2010. Thankfully no one was hurt but the building was not so lucky and was completely destroyed. This gave Moto a significant challenge to rebuild a new permanent facility and continue to serve the drivers using the M40 whilst this was being constructed.
Star solutions
We supplied the following solutions for our custumer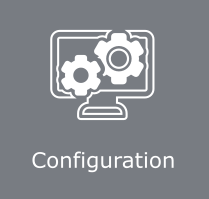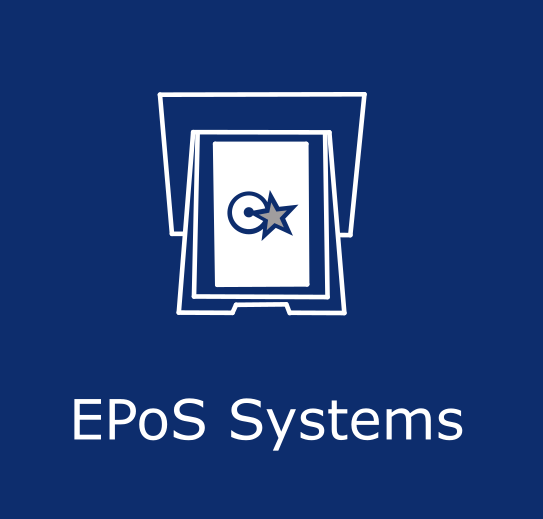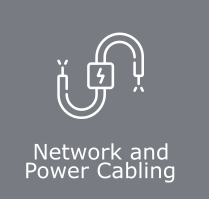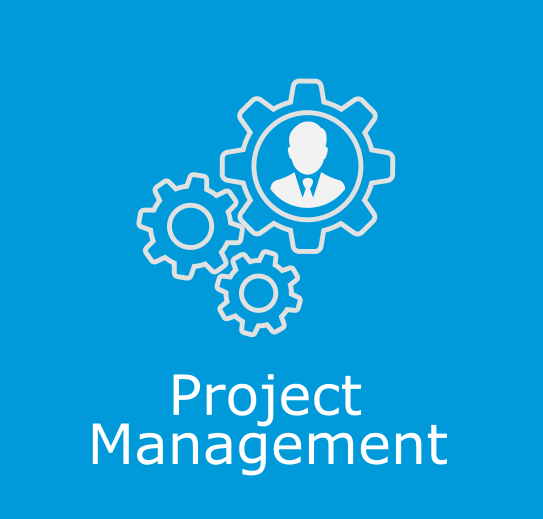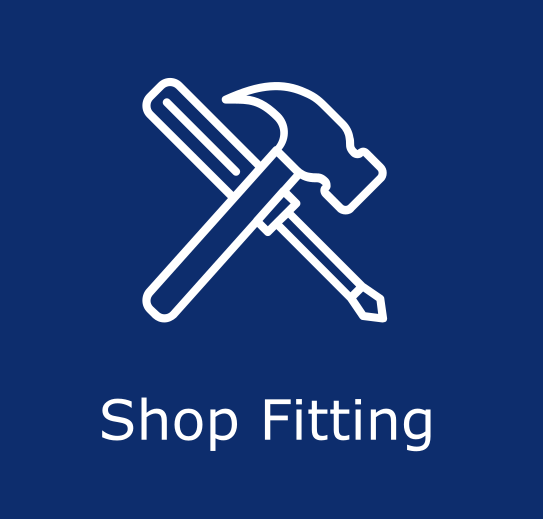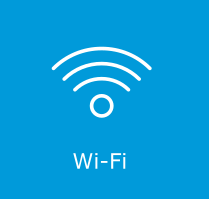 We are Celestra, your trusted IT partner, ready to serve you star solutions.
Contact Us