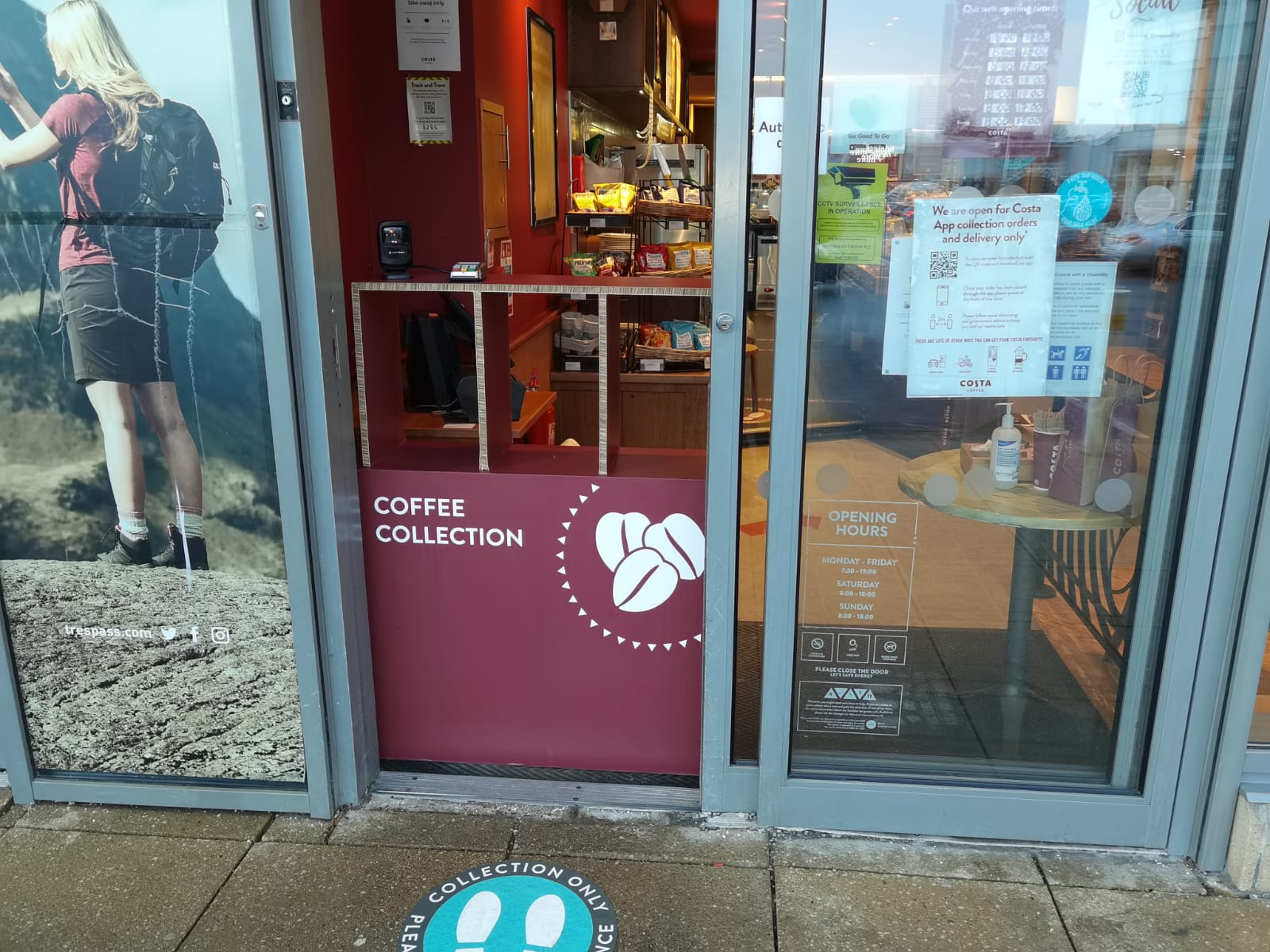 Download The Case Study
The Details
During the 3rd UK Covid-19 Lockdown in 2021, Celestras ability to be quick off the mark and previous project knowledge was key to the success of the Costa At The Door Project. Costa had confidence that our dedicated project and field team would deliver an exceptional result. This coupled with Celestra's ability to manage every service under one roof, with bespoke management systems and expert project teams demonstrating the 5C ethos made Celestra the apparent partner to deliver this solution.
Founded in London in 1971 by the brothers Sergio and Bruno, Costa was a wholesale operation supplying roasted coffee to caterers and specialist Italian coffee shops. Whitbread acquired Costa in 1995 and since acquired by Coca-Cola in 2019. It is the largest and fastest-growing coffee shop chain in the UK. Having over 3,800 coffee shops across 30 countries.
As well as the At The Door Project, Did you know we worked in partnership with Costa on their recent WRS system update? Check out our other Success Story here.
Star solutions
We supplied the following solutions for our custumer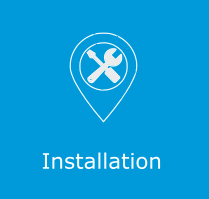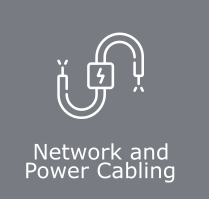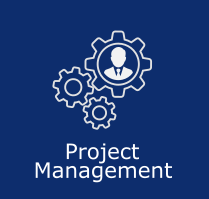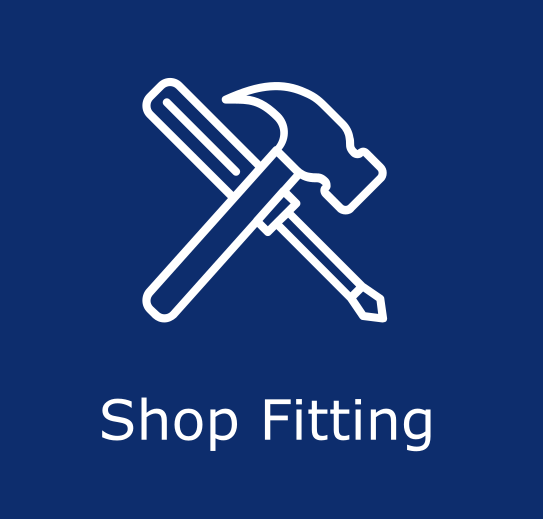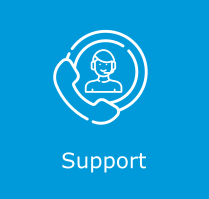 We are Celestra, your trusted IT partner, ready to serve you star solutions.
Contact Us