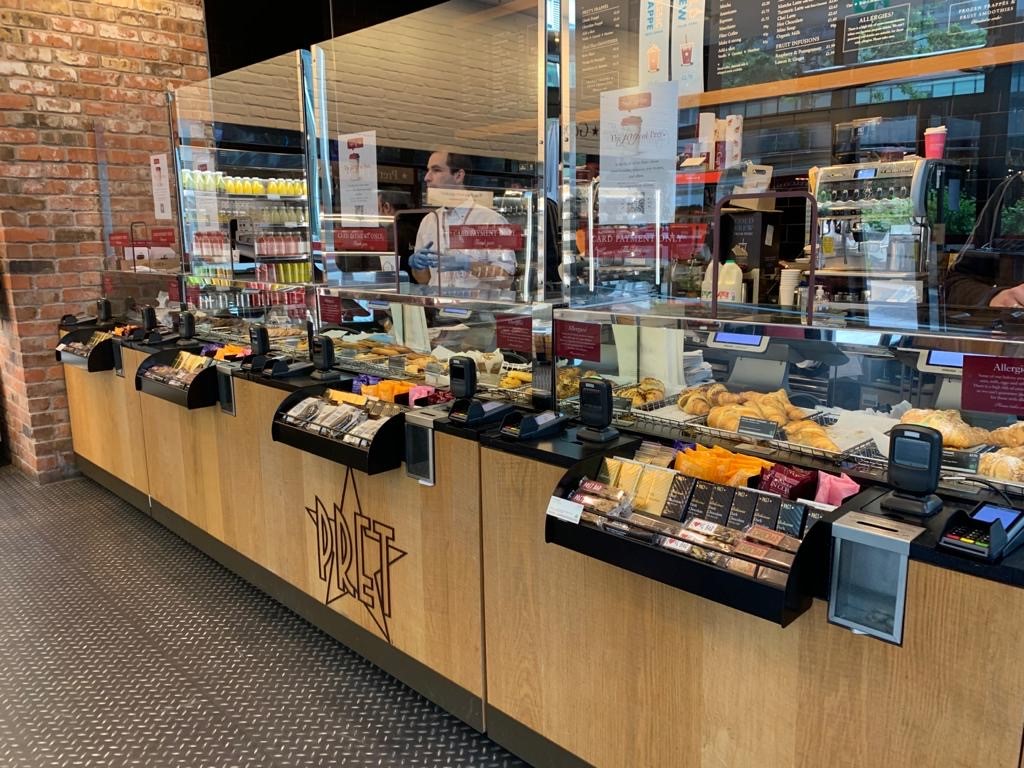 Download The Case Study
The Details
With a brand new beverage loyalty scanning subscription initiative in the works, Pret needed an IT partner that could support in a consultation capacity but also in a large-scale installation capacity to achieve their loyalty scanning digital vision for their YourPret Barista Coffee subscription. Without question, this is the quickest IT concept to deploy in Celestra's history, delivering the whole project to 410 sites in just 4 weeks.
Since opening its first shop in 1986, Pret's mission has been simple. To serve freshly made food and good organic coffee all handmade in their own shop kitchens throughout the day. A company with strong ethical and sustainable operations with ideals like coffee that is 100% organic and anything they do not sell goes to charity makes them trailblazers in the takeaway food industry.
Check out how we supported other brands with other App intergated epos systems here.
Star solutions
We supplied the following solutions for our custumer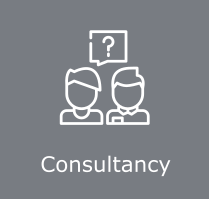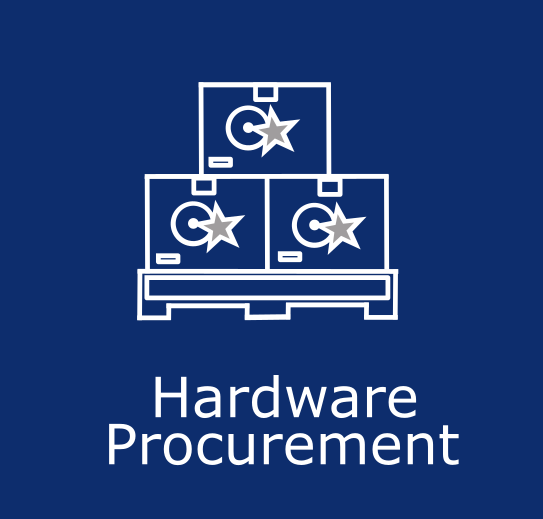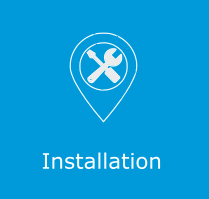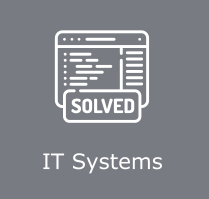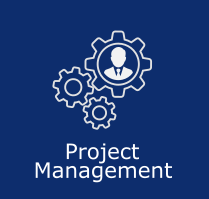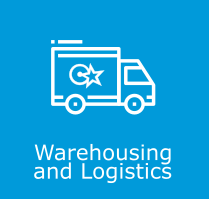 We are Celestra, your trusted IT partner, ready to serve you star solutions.
Contact Us