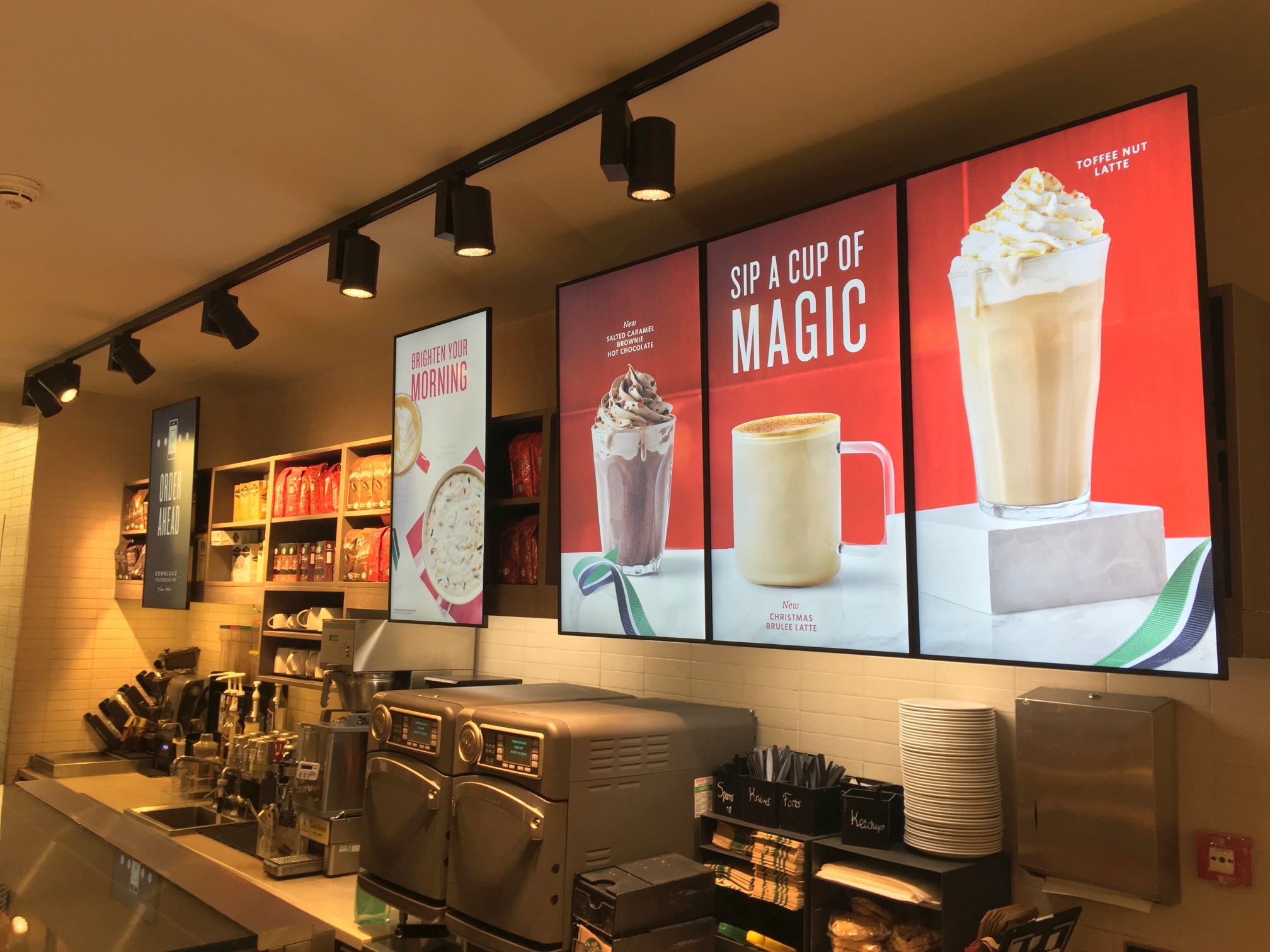 Download The Case Study
The Details
Linney's customer Starbucks wanted to introduce a Digital Media solution that would improve their in-store customer engagement. A solution that would, therefore, allow them to advertise to customers in real-time, be able to customise content and encourage an upsell of products.
Linney, a multichannel marketing services group, manage the marketing content through their MyScreens CMS platform. As Linney's trusted IT services provider, Celestra helped with the transformation of Starbucks sites. Having worked with them on many other projects, Linney's could trust that we would deliver a high-quality service. Read all about our previous work with them on the McDonald's Experience of the future project.
Star solutions
We supplied the following solutions for our custumer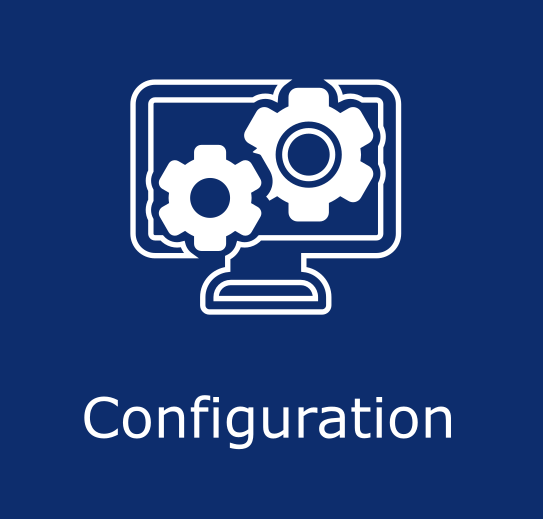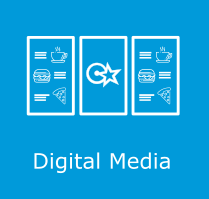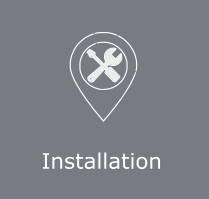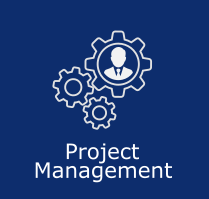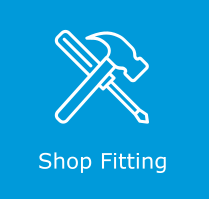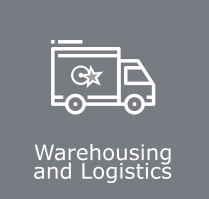 We are Celestra, your trusted IT partner, ready to serve you star solutions.
Contact Us