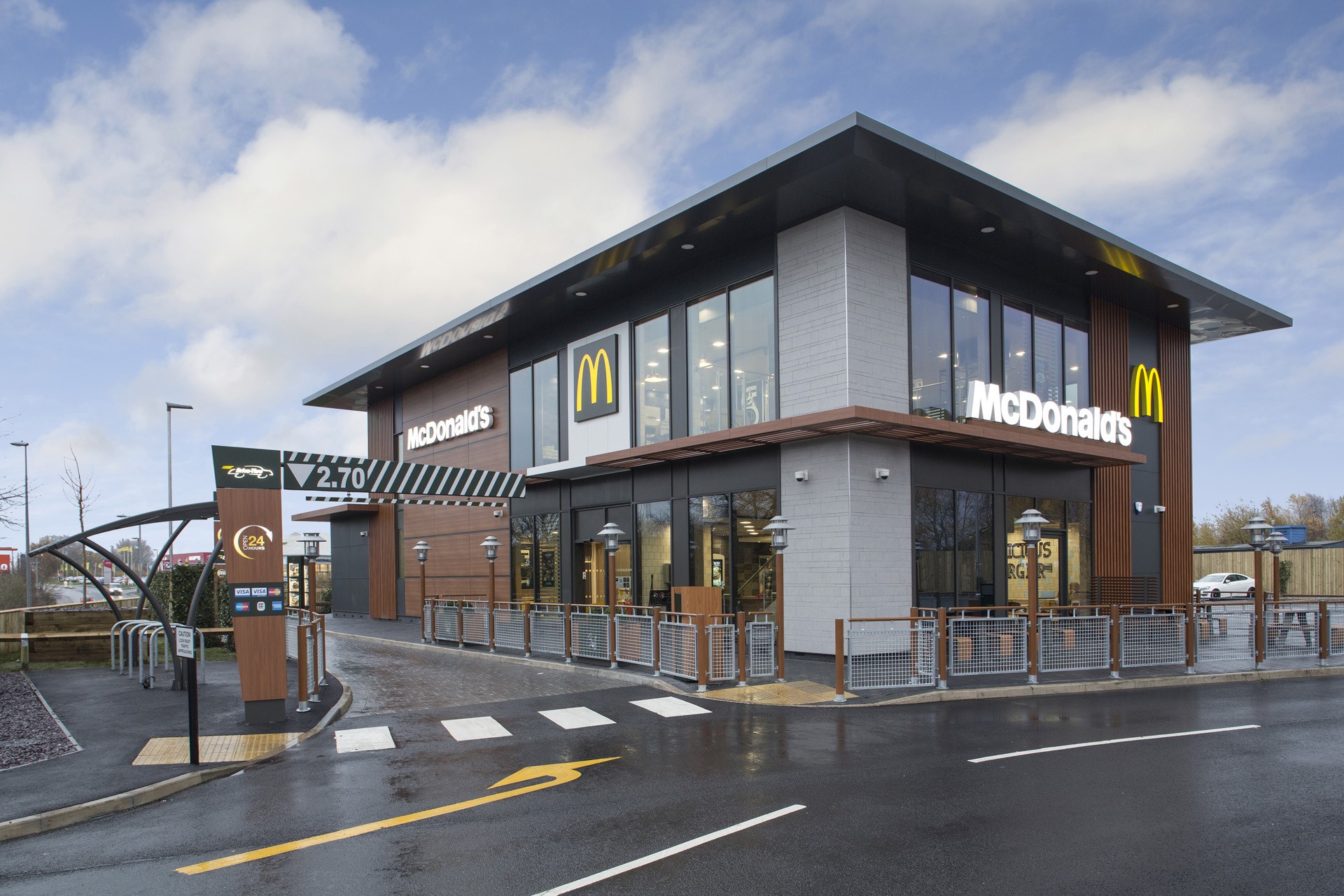 Download The Case Study
The Details
McDonald's requirement to always be compliant and to transact their customer's data in a safe and secure manner lead them to complete a Chip and PIN upgrade hardware project across their whole estate. They also took the opportunity to refresh some ageing devices for the very latest models. They approached Celestra as they needed a partner that could complete this within a tight timeframe and to a very high standard.
Since 1974, McDonald's has been a part of the UK. There are almost 1400 restaurants to be found in a variety of locations such as; traditional high streets, shopping centres, retail parks, roadside locations, leisure centres, railway and airport terminals, as well as motorway service areas. McDonald's is renowned for being the pioneer of the drive-thru restaurant concept being the UK and world leader in this sector.
We also supported McDonald's on its Expereince of The Future project. Read more here
Star solutions
We supplied the following solutions for our custumer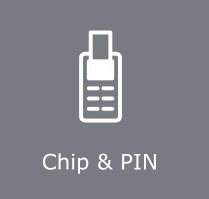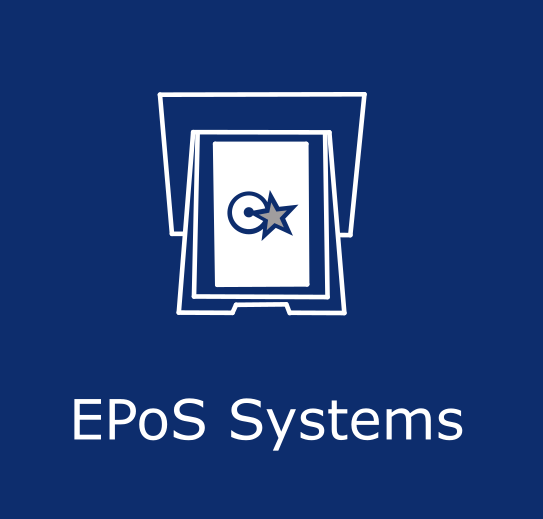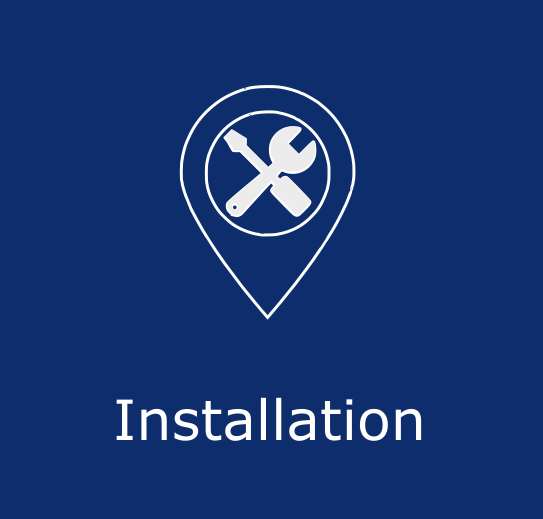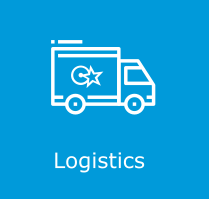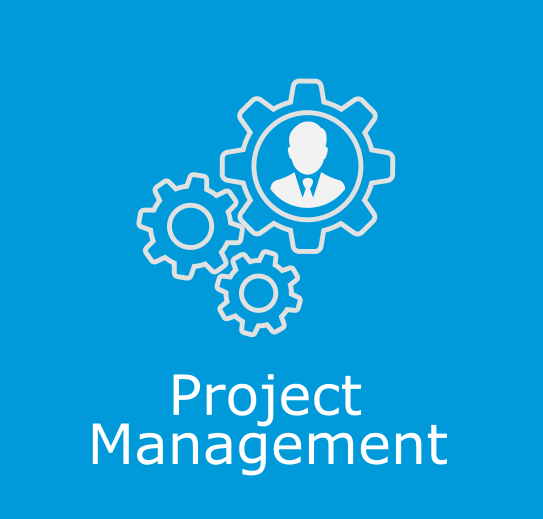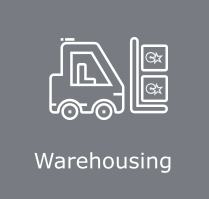 We are Celestra, your trusted IT partner, ready to serve you star solutions.
Contact Us