What is frictionless technology?
Frictionless technology has been designed to be just that: frictionless. These cooperative checkouts or customer interaction points ease and speed the buying or ordering process to make shopping transactions faster and simpler delivering excellent customer service.
Here are some great examples of frictionless done well!
Scan and Go – ASDA & Tesco
The Scan and Go method has been around for years, but never really took off until the mass change in attitudes towards self-service and phone app scanning capabilities caught up during the COVID pandemic. In many cases this is now the preferred choice of shopping and we have now seen further traditional till setups being replaced with quicker self service units that take up less space and redirct sales staff to other more effective roles within the bsuiness.
With quicker service delivered by better intergreated techology, brands can now shift focus to deliver a better expereince and ultimately improve loylaty.
Check out these:
ASDA Scan and Go: https://www.asda.com/about/instore/scan-and-go alongside
TESCO Scan as you Shop: https://secure.tesco.com/clubcard/scan-as-you-shop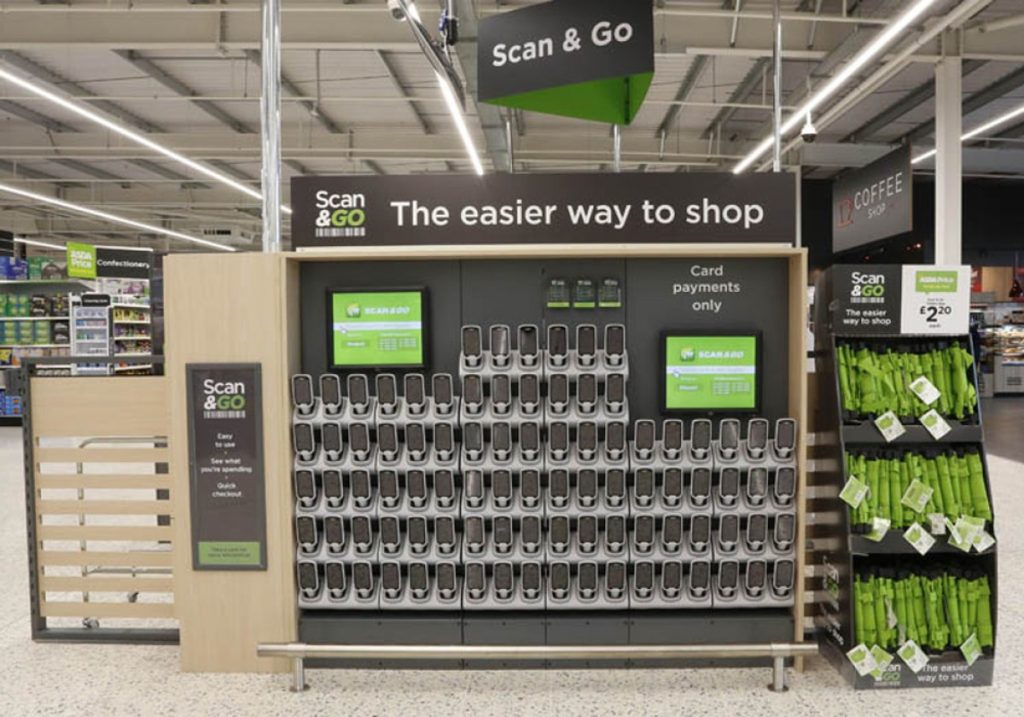 Subscriptions – YourPret Barista

In 2020, Pret released a new initiative in the world of subscriptions. The beauty of subscriptions for consumers is the value they represent, as once you've found something you love, you tend to stick with it. Pret's new enterprise means you pay once a month, so every time you visit the store you aren't wasting time with separate transactions – you order your drink, scan your device, and go off. Whether it's candles, cars, coffee or even a subscription for your beloved pet, there is something for everyone and in a world where everything becomes automated. Loyalty is a crucial area for brands to invest and with technology continuing to constantly change the boundaries of what customers' needs are, it will be interesting to see how this influences brands to deliver better customer satisfaction.
Check out our YourPret Barista case study here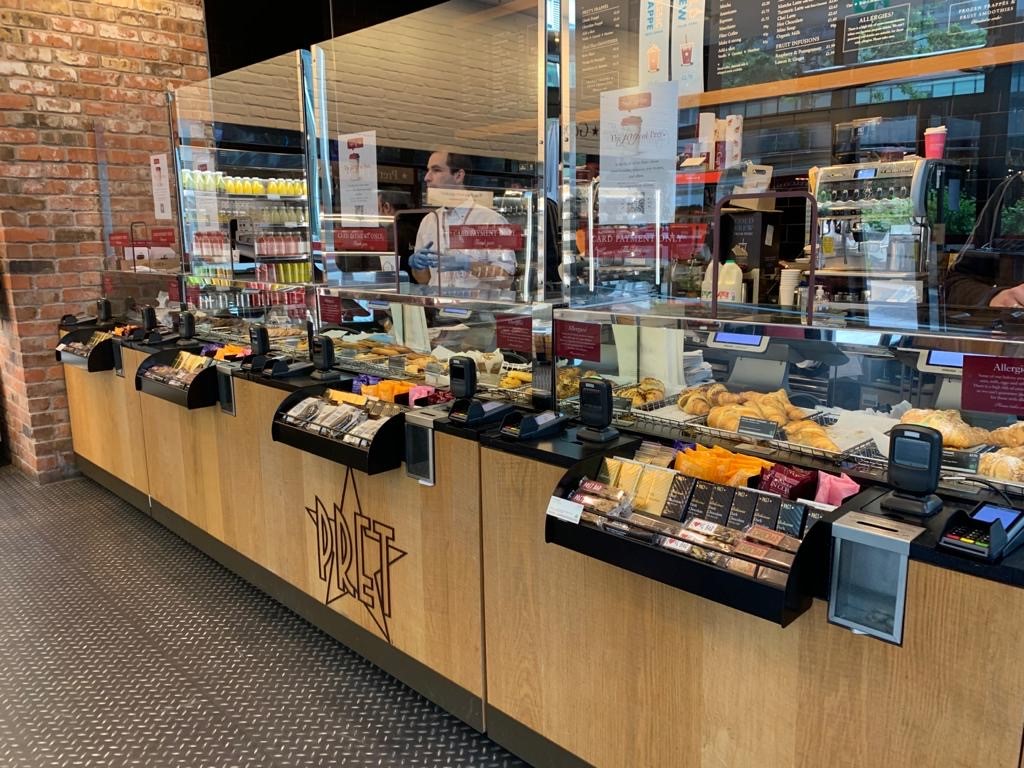 AI Technology in Drive-Thrus  – McDonald's
McDonald's is one of several big brands investing heavily in finding or trialling AI systems within their drive-thru lanes. They have partnered with IBM to further accelerate development within voice ordering systems and seem to be at the helm of incorporating this technology. Given its track record of usually being the first to adopt new tech innovations, you will probably see this coming to your favourite drive-thru soon! But what are the benefits? Speed of service is a key metric. Many consumers are put off by lengthy cues. By having a much slicker ordering process which isn't hindered by lengthy upselling conversations, orders can be processed quickly without reducing the average value of the order. There is also improved average order value. AI ordering technology has the potential to add instant personalisation to orders and can make much more educated and relevant upsells, in turn speeding up the ordering process.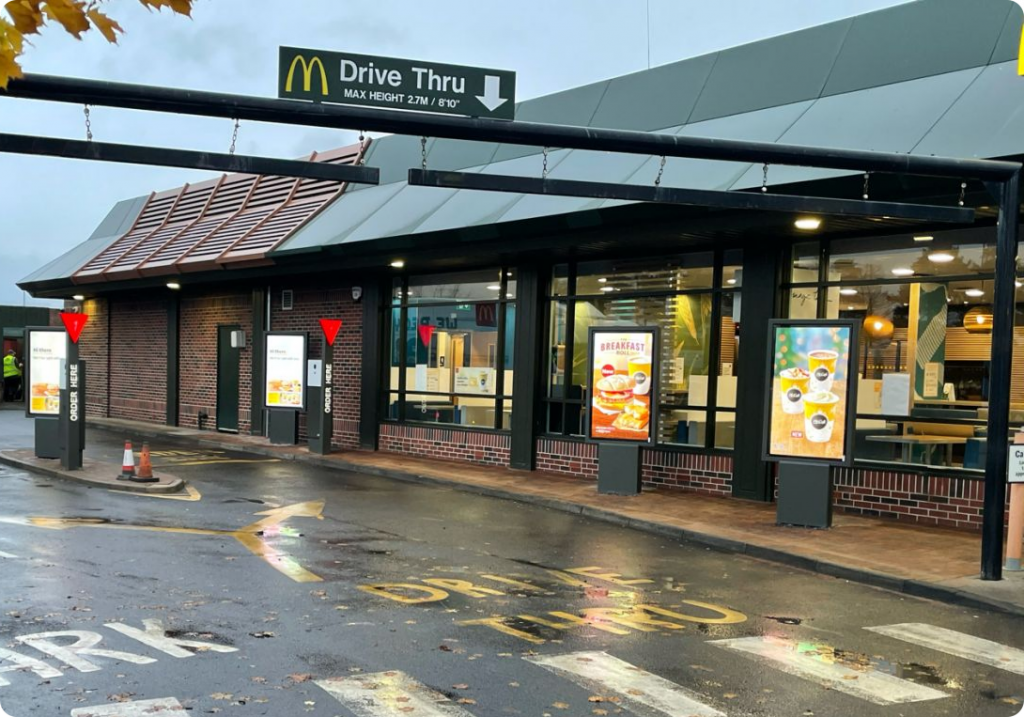 Click and Collect  – Most Supermarkets

Click and collect is a super convenient way for shops to let customers order online and pick up their purchases in-store. It saves time and avoids shipping fees. You just browse and buy online, then swing by the shop to grab your goodies! Some positives of using click and collect:
Convenience: it's a time saver since you can shop from the comfort of your own home and pick up your items at a convenient time
Avoid shipping fees: you can skip the shipping fees and save some extra cash by going and collecting your shopping!
Instant gratification: you don't have to wait for your items to be delivered – you can go to the store whenever you want!
Personalised service: some shops offer additional services like curb-side pickup or assistance with loading your items, making the experience even more convenient.
Reduced returns: since you can physically see and inspect the items before taking them home, there's less chance of needing to return anything.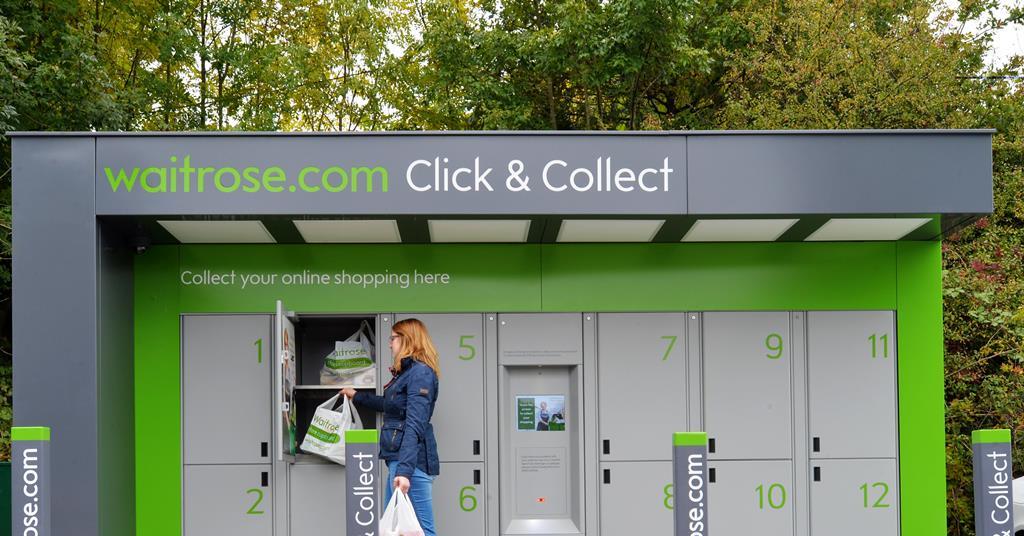 Robots  
Alongside AI advances, Robots have also started to creep into further environments offering the promise of quicker and more streamlined services. From Robots that check you into hotels to delivery bots that fulfil e-commerce transactions, Robots are earning their keep and supporting the move to more frictionless transactions! Check out our other blog where we look at our 5 best robots in the hospitality and retail industries right now: https://celestra.co.uk/5-of-the-best-robots-in-the-hospitality-and-retail-industry-which-we-are-totally-nuts-and-bolts-about/
RFID tags (UNIQLO)
RFID tags are small microchip-like devices attached to products, like labels on clothes or stickers on food items, which track and respond to receiver devices located around the environment they are in. These are almost signal barcodes which are picked up by scanners in stock rooms and even EPoS devices. But why are brands so keen on investing in this tech? Well, it ultimately allows for a more agile and accurate operation. When it comes to inventory management, RFID is the most accurate system out there. An example is UNIQLO which is the first retailer to use electronic tags globally. Within the store, they support clerks and workers with efficient distribution of products, accurate management of in-store products, speedy stock replenishment and precise and agile product intake and reliable inventory counts. https://www.rfidcard.com/uniqlo-announced-the-introduction-of-rfid-tags-in-3000-stores-worldwide-during-the-year/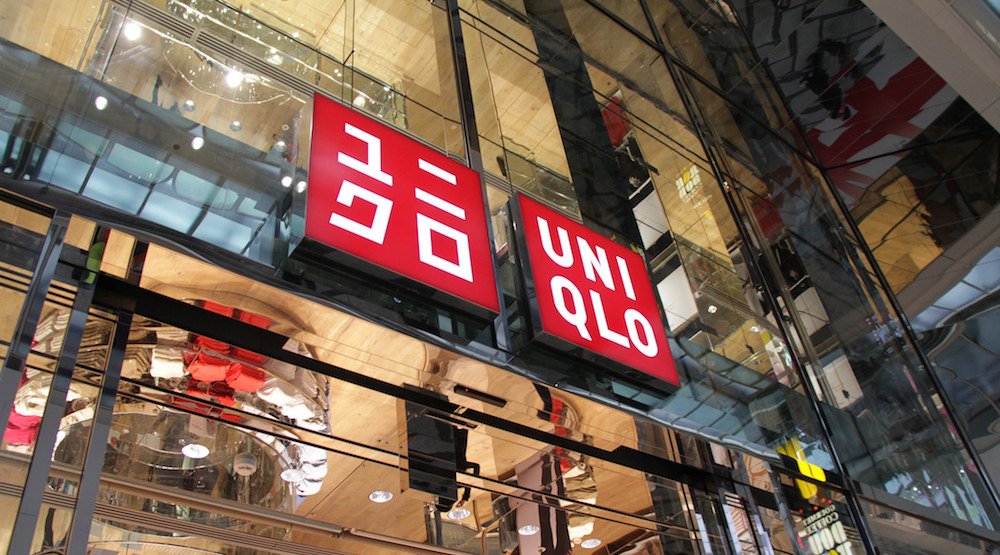 Amazon Just Walk Out Technology
Have you heard you can now just walk in, grab what you need and walk out and get automatically charged for what you took? You may have picked up your lunch from your nearest Amazon Fresh store or even avoided a queue at a recent football match when you went to pick up a pint.
Just Walk Out Technology allows you to shop without having to go through the traditional checkout process. You simply enter the store, grab what you want, and walk out! The technology uses sensors, cameras, and machine learning to track the items you pick up, and automatically charges your account.
Find out more here
So what are the benefits?
Time-save: you can skip the long checkout lines and get in and out of the store much faster.
Convenience: no need to scan or bag your items, just pick up what you need and go.
Enhanced shopping experience: Just Walk Out Technology allows for a more seamless and hassle-free shopping experience.
Reduced staffing needs: with automated checkout, stores can allocate their staff to more important tasks, providing better customer service.
Improved efficiency: the technology accurately tracks your purchases, reducing errors and ensuring a smooth transaction.
This new technology has hit the ground strongly and arguably has revolutionalised the way we think and how we choose to shop.
Have a look at these articles about how supermarkets are starting to implement this technology: https://www.aboutamazon.com/news/retail/sainsburys-becomes-first-international-third-party-customer-to-use-amazons-just-walk-out-technology