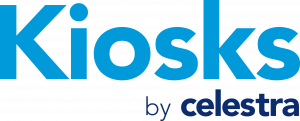 When it comes to kiosks, we recognise the challenges surrounding every aspect of these technologies and we have worked with our production partners to streamline the installation process. This has meant our Engineers, Configuration and Project Teams have developed unique logistical, storage and configuration processes set to deal with every challenge thrown at them.
Are you looking to revolutionise your business with cutting-edge kiosks? Self-service kiosks are quickly becoming the norm across many different industries. It is well known that by the time the line reaches 10 people, 91% of customers will leave. By helping companies utilise kiosks to increase efficiency and streamline processes, this in turn provides customers with a more enjoyable experience and improved retention.

Kiosks drive higher margin menu items with 60% of customers saying they would visit more often if kiosks were offered.

30% increase in average spend.


Consumers expect control, choice & personalisation when ordering. Kiosks can facilitate all these requirements easily and quickly. 

Customers prefer the ease, convenience and speed of digital ordering.

A line of just five people is enough to push 57% of customers out the door and over to a competitor.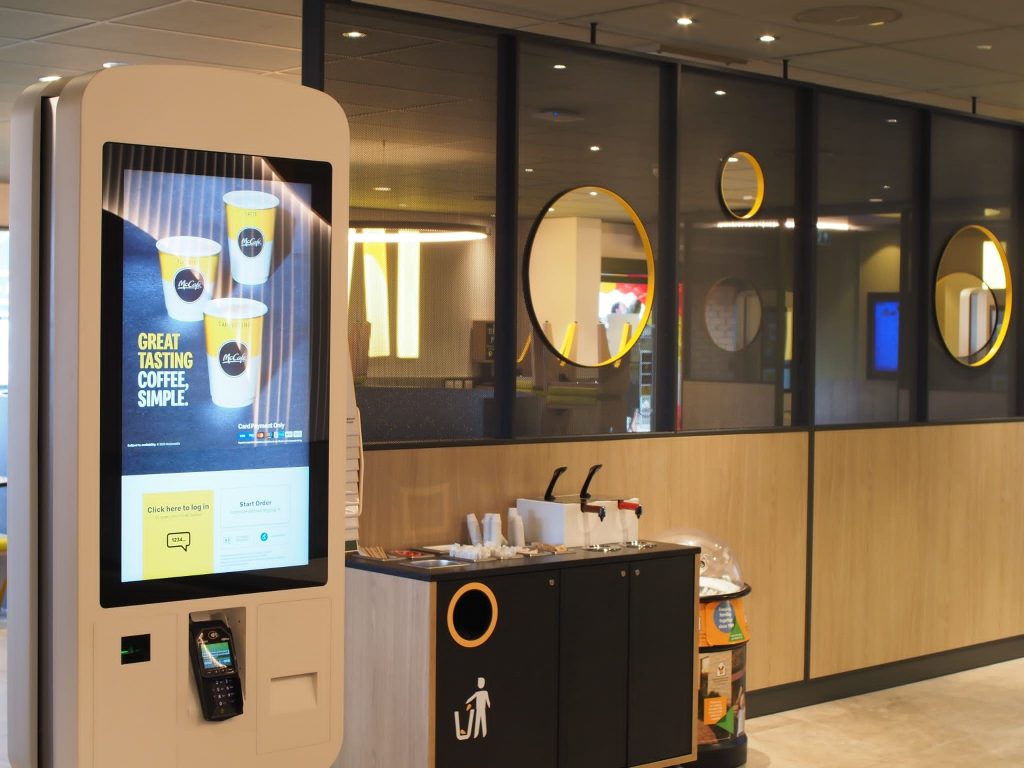 In partnership with Evoke and McDonald's
Plan your installation space and customise your solution
Before you commence installation, it's critical to survey your site and note any restrictions or limitations. Depending on the model and layout of your kiosks, you may need to allocate specific floor space, power outlets, and network connections.
Most self-service kiosk systems come equipped with built-in software and content-management tools. You can also integrate functionalities such as payment processing, language selection and order tracking. This is where our great Project Management team comes in. They can get this all done in no time.
You need Stellar Installation company
Once you have planned everything, it's time to coordinate the delivery and installation of your kiosks. Make sure you choose a logistics and installation partner that has all the necessary knowledge, tools and equipment to complete the project. Kiosks require a certain set of skills to get set up and choosing the right partner will make that process easier in the long run.
When it comes to kiosks,  we recognise the challenges surrounding every aspect of these technologies. We understand the complexity of safely mounting these systems within different environments. We have worked with our production partners, to streamline the installation process and our Engineers and Project Teams over the years have developed unique logistical, storage and configuration processes set to deal with every challenge thrown at them.
Here are the four main steps of gertting your install completed.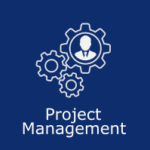 Project Management

We offer a completely comprehensive service; through consultation, project conception, planning and coordination. All this is delivered to the highest standards with our tried and tested bespoke management systems.
Warehousing and Logistics

Our Logistics Centre is the key asset at the core of everything we do. Our central warehousing facility holds, manages, and despatches all the store-specific requirements using the correct logistic approach.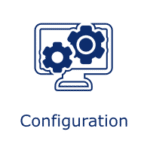 Configuration
Our multi-skilled technicians are true craftsmen and are an integral part of our successful implementation and managed services. Their technical capabilities allow our clients to choose the technology that suits their needs and the confidence that we can manage it for years afterwards.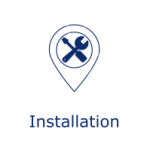 Installation and Engineering
We deliver a comprehensive range of engineering and installation services, across a wide range of solutions. This is completed by our skilled Field Services team and managed by our talented Operations Teams.

One thing that must never be glossed over is making sure your solution continues to perform and you are never caught if problems occur. After all, nothing is worse than your customers coming into your establishment and you can't take payments, your Kitchen Management System doesn't match up and their order is postponed unnecessarily.
Our comprehensive and customisable support packages offer break-fix and help desk support 24 hours a day, 7 days a week. The journey doesn't end with just an installation. Ask us today how we can continue to support your future-proof solution.