We've been catching flights and reaching new heights with our clients this Autumn!
It's been a busy few weeks with an action-packed schedule of partner meetings, events, industry tradeshows, AGMs, discussion panels and winning awards!
It's great to be continuously involved with all our clients and partners as we work to deliver Stellar Installations across not only the UK but also Europe.
Newland Partner Event - Budapest
In September, Glen attended the Newland Partner Event, where we won the Partner of the Year Award! We would like to say thank you to Newland for having us in the beautiful city of Budapest.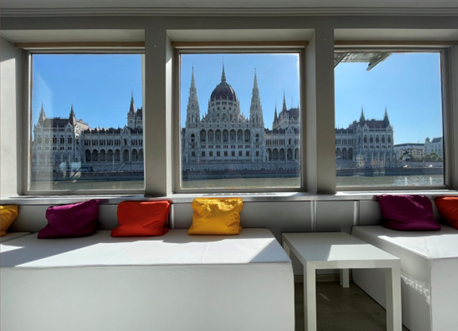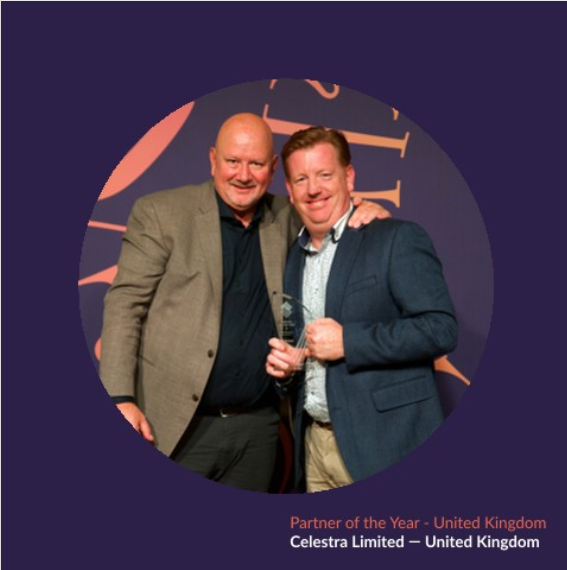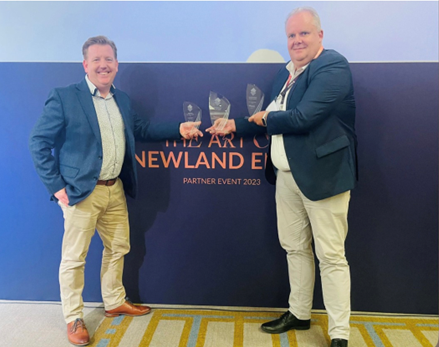 The McDonald's AGM - Lisbon
Last week, Glen and Jan attended the McDonald's AGM in Lisbon, Portugal.
This event provide us with an opportunity to see how McDonald's is going from strength to strength and for us also look ahead at some of their longer-term plans. It also offered the team a great and rare opertunity to connect with colleges, franchisees and other suppliers face to face and all in one space.  It was nice to be inspired by everyones successes.
Kudos to Jan and Glen for wining the Treasure Hunt and getting up on stage in front of the whole AGM crowd. Make sure you ask them next time to see their advert.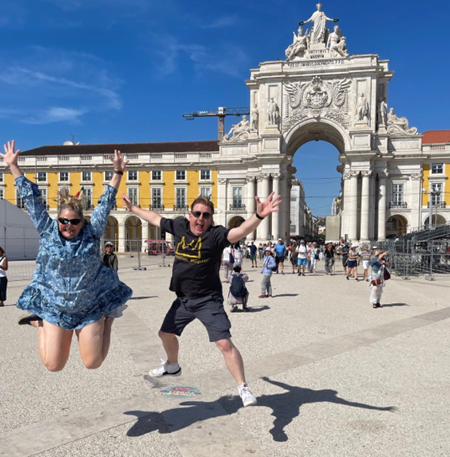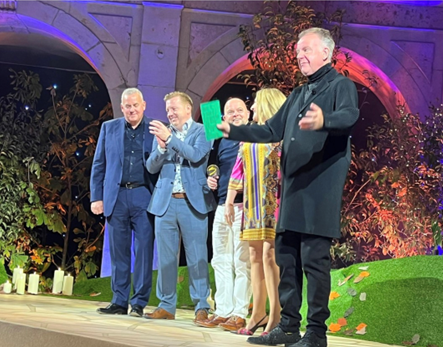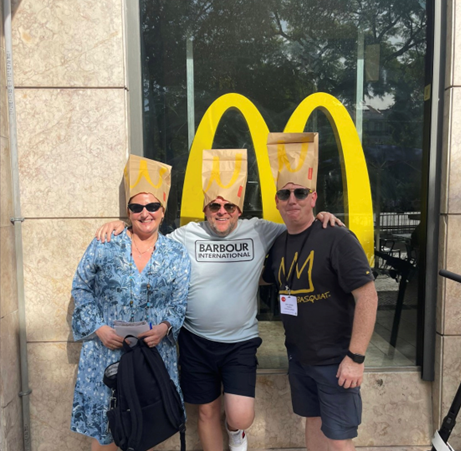 The Casual Dining and The Resturant and Takeaway Innovation Expo Tradshow - London
The whole team recently visited 2 industry trade shows down at the Excel London. Over both days, the whole team managed to get out from behind their desks and screens and meet up with clients, partners and suppliers and see what the furtue has to offer within the industry.
It was great to be amonst clients and partners and listening to the industry leaders about what the future holds. The added bonus There was plenty of samples of the newest products that are hitting the shelves and restaurants soon – yum!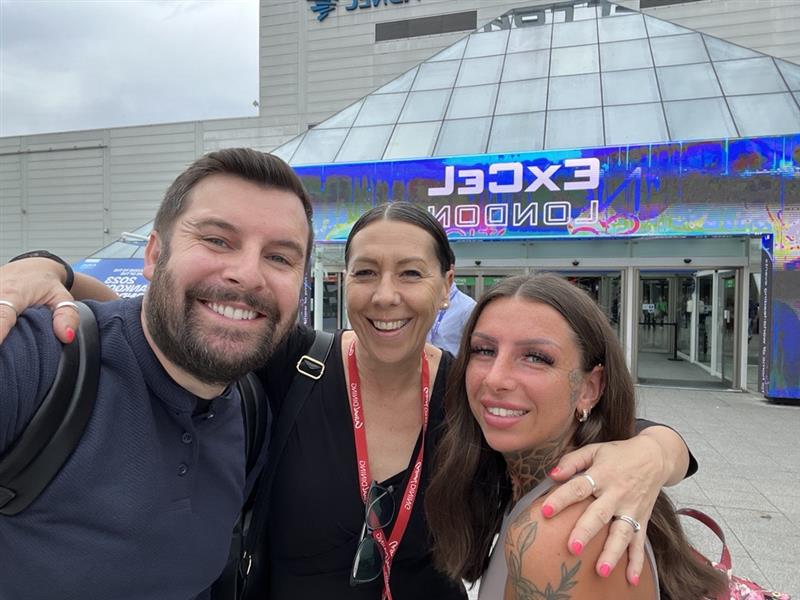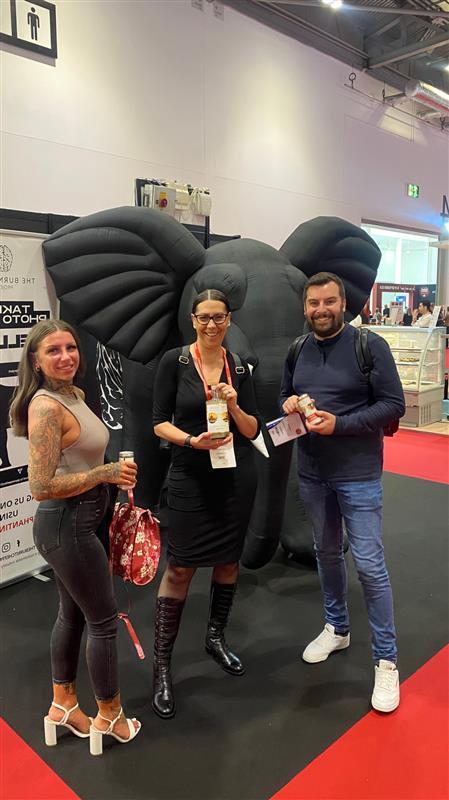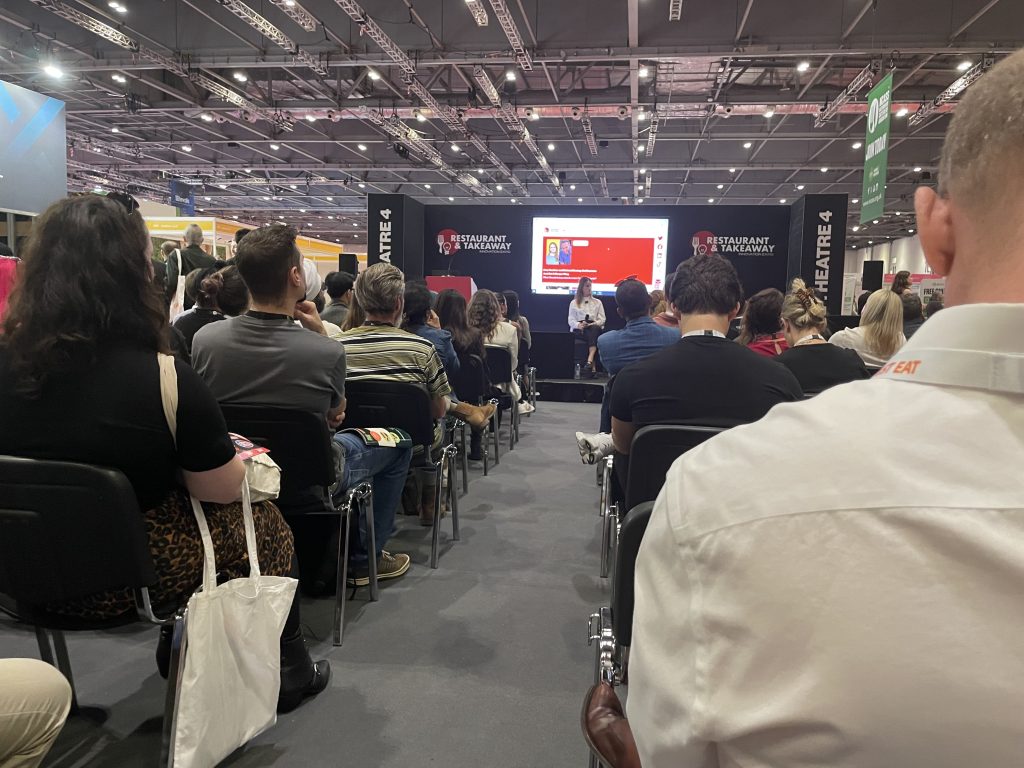 Recently, the whole leadership team attended Oktoberfest in Germany – who do you think was best dressed? We work closely with our European clients across the continent delivering our 5C values wherever we go, it was great to see everyone! Prost!