At Celestra, we understand the importance of reliable IT support services for businesses to operate seamlessly. We offer a comprehensive range of support solutions, including Break-Fix Maintenance and 2nd Line Support, to keep your systems running smoothly. Even during the Christmas break, we're here to assist you. Let's take a closer look at the support services Celestra has to offer.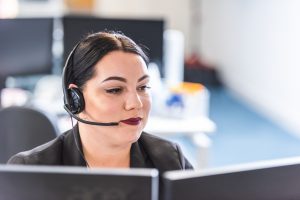 Break-Fix Maintenance:
Unforeseen issues can disrupt business operations and cause significant downtime, resulting in financial and productivity losses. That's where our Break-Fix Maintenance service comes to the rescue. When a problem arises, our skilled technicians are ready to troubleshoot, diagnose, and rectify the issues efficiently. With our rapid response time, we aim to minimize disruptions, allowing your business to get back on track swiftly.
During the Christmas break, Celestra is committed to providing uninterrupted Break-Fix Maintenance support. Should any urgent incidents occur, rest assured that our team will be available to address critical issues promptly.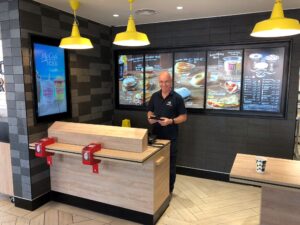 2nd Line Support:
Our 2nd Line Support service offers advanced technical assistance, providing an additional layer of expertise to complement your in-house IT team. While your IT department handles day-to-day operations, our knowledgeable support professionals act as a valuable resource, resolving complex or escalated issues that require specialized skills.
Whether you need assistance with network troubleshooting, software configuration, or system optimisation, our 2nd Line Support team is equipped with the expertise to assist you. We're committed to delivering timely and effective solutions to ensure your business operates without disruptions.
Even during the Christmas break, Celestra's 2nd Line Support team remains fully operational, providing expert guidance and resolving any technical challenges you may encounter.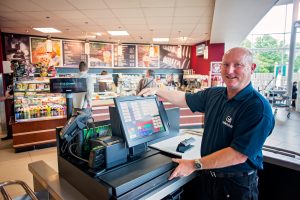 Christmas Support:
At Celestra, we understand that the holiday season is a critical time for businesses. With this in mind, we're pleased to inform you that our support services are available throughout the Christmas break. We recognize the importance of uninterrupted operations, and our team is ready to assist you during this festive period.
Whether you require Break-Fix Maintenance or 2nd Line Support, our dedicated professionals will be on hand to address your IT needs promptly. We value your business and are committed to ensuring your systems continue to run smoothly, allowing you to enjoy the holiday season without technology-related worries.
With Celestra's comprehensive support services, including Break-Fix Maintenance and 2nd Line Support, you can rest easy knowing that your IT infrastructure is in capable hands. We prioritize the continued operation of your systems and are dedicated to resolving any issues swiftly and effectively.
During the Christmas break, Celestra's support services remain fully operational, ensuring uninterrupted assistance whenever you need it. Trust us to keep your business running smoothly, so you can relax and enjoy the festive season while we take care of your IT support needs.
To learn more about our support services or discuss your specific requirements, please reach out to us. From all of us at Celestra, we wish you a joyful holiday season and a prosperous New Year!