The world of retail is rapidly evolving, and adapting to modern consumer demands is vital for success. As the retail landscape continues to embrace digital transformation, the role of technology in-store openings has become paramount. In this blog, we will explore the crucial role of technology in modern store openings from the perspective of an IT installation company. We will also highlight Celestra as a key provider of services essential for achieving a seamless and successful store opening in-store.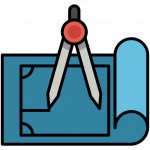 Creating a Technology Blueprint
Before opening a new store, it is imperative to develop a technology blueprint that aligns with the overall store concept and business objectives. From network infrastructure to point-of-sale systems, digital signage to security systems, every aspect of technology integration needs to be meticulously planned. Celestra, a leading IT installation company, brings expertise in designing and implementing technology solutions tailored to specific retail requirements. They work closely with clients to understand their needs and develop a comprehensive technology blueprint.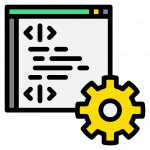 The integration of various technology systems is critical for ensuring a smooth and efficient store opening. From coordinating hardware installations to configuring software applications, an IT installation company like Celestra plays a vital role in seamlessly integrating all systems. Their experienced technicians have the skills and knowledge to install and configure diverse technologies, optimizing their performance and ensuring compatibility.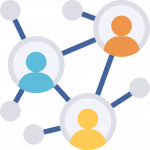 In today's digital age, a robust and reliable network infrastructure is crucial for a successful store opening. Customers expect fast and secure Wi-Fi connectivity while staff relies on a stable network for essential operations. Celestra excels in providing network design and implementation services, ensuring exceptional connectivity throughout the store. Their experts utilize industry-leading technologies to optimize network performance and accommodate high demand.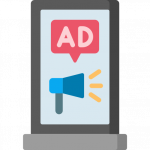 Digital Signage and Customer Engagement
Digital signage has become an essential component of modern store openings. It allows retailers to deliver targeted messages, enhance brand visibility, and engage customers effectively. Celestra offers comprehensive digital signage solutions tailored to the unique needs of retail businesses. From hardware installations to content management systems, they provide end-to-end services that help create engaging customer experiences.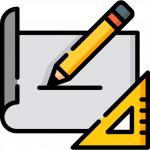 Security and Surveillance
An IT installation company's role in ensuring robust security systems cannot be overstated. From surveillance cameras and access control systems to alarm systems, it is essential to have comprehensive security measures in place. Celestra brings expertise in designing and installing advanced security solutions, safeguarding both customers and store assets.
With technology driving the transformation of the retail industry, the role of IT installation companies in modern store openings is paramount. Celestra stands out as a key provider of the services necessary to achieve a seamless and successful store opening. From developing comprehensive technology blueprints to integrating systems, ensuring network connectivity, implementing digital signage, and implementing robust security measures, Celestra's expertise is essential for retailers looking to stay competitive in the evolving retail landscape. Embrace technology as a strategic enabler and partner with Celestra to pave the way for a successful store opening that sets your business apart.