Big UK brands need to choose a Wi-Fi solution that not only seamlessly integrates into their day-to-day business activities, but also becomes an integral element in facilitating a superior level of customer engagement.
Why businesses are choosing a better Wi-Fi solution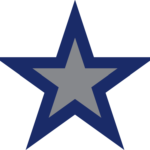 50% of customers who stay longer when using WiFi, spend more money
(www.waiterios.com, 2018).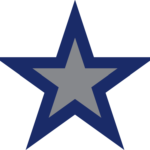 74% of people would be happy for a retailer to send a text or email with promotions while they're using in-store WiFi
(source: OnDeviceResearch).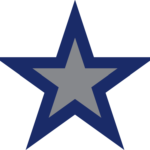 50% of consumers feel comfortable making a large purchases in-store if WiFi access is available (Accenture).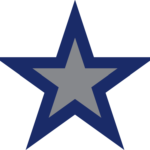 One survey from marketing firm Purple found that 60% of diners would have greater customer loyalty to restaurants with free WiFi.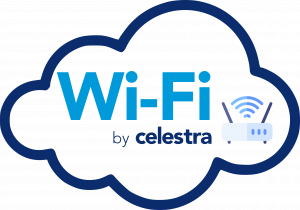 To improve customer experience it is vital to have a resilient infrastructure. Wi-Fi by Celestra is a multi-faceted solution that allows a network to run behind the scenes managing data and connectivity. This allows you to enhance customer experience by providing a reliable and secure connection. Most importantly, you can also combine technology and marketing requirements to facilitate data capture and eCRM integration while ensuring day-to-day on-site activities are unaffected.
To ensure minimum downtime and 24/7 access and support, Wi-Fi by Celestra is fully hosted in the cloud. We supply our customers with an end-to-end service involving us in concept creation, planning, implementation, and delivery. That's why, when we work with a new client, it's never for a single project; we become a lifelong trusted IT Partner.
The benefits of our solution
Data capture and analytics of consumers
Guest Wi-Fi can be fed into your CRM system, or where you collect data, to show in real-time every time a customer comes or leaves. This allows you to send event notifications, measure queues and see when consumers use your app/vouchers.
Our Guest Wi-Fi can be your personalised experience: a branded captive portal with multilingual responsive designs, several authentication methods, data/capture analytics (analytic export options include .csv or webhooks – event triggers)
Authentication methods: click to connect (optional social media sign in), one-time sign-in, optional SMS verification, vouchers (single or multi-use)
Management: Network management, managing your vendor agnostic, architecture agnostic and supporting documentation and Portal management: your customers and your data only require simple self-provisioning operations which is packaged for easy deployment
Personalised adverts and push notifications
The authentication methods our Guest Wi-Fi offers is what gives our customers the star treatment! Click to connect, one-time easy sign in, SMS verification or vouchers are great examples of fast customer provisioning.
Push notifications, offers and information can be forwarded to your customers when they connect to our Guest Wi-Fi, as well as through your app! All you must do is manage policies and subscribers through the branded captive portal.
Quick set up and easy to use
Guest Wi-Fi offers rapid onboarding and simple operations because there is no need for html skills or vendor professional services! It requires self-management and monitoring through the intuitive web portal.
Our Guest Wi-Fi is easily accessible for customers, their data is remembered and secure! There are no hidden access restrictions. It allows for direct personalised communications too
Next-generation Wi-Fi
Wi-Fi by Celestra offers a cloud-based solution, complete ownership, and control of data, BLE (Bluetooth Low Energy Beacon Technology) capacity, complete site coverage, proactive monitoring, push and pull content through APIs, quality/seamless deployment/installation and management, new customer engagement, eCRM integration, latest hardware technology, and market leading expertise.