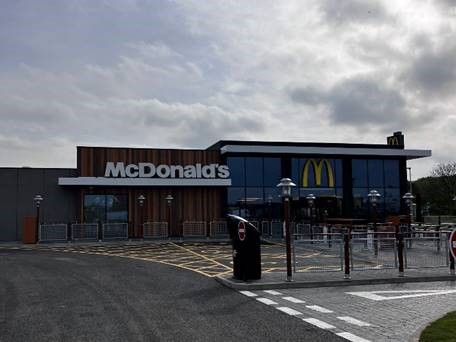 Download The Case Study
We recently supported McDonald's by opening a brand new restaurant in Blyth. Site #1690 is a fantastic example of installing large amounts of IT equipment and having a team that understands the nuance and complexities to get something of this magnitude installed without error.
Our team meticulously configured the technology in Bletchley, delivered it to the site via our logistics team, managed by our projects team, and installed by our skilled engineers and field teams.
This site had it all. Kitchen Management Systems, Meraki Wi-Fi, POS, Kiosks and Digital Menu Boards inside and on the Drive Thru lanes, Order Ready boards, scanners, and back office infrastructure.
Star solutions
We supplied the following solutions for our custumer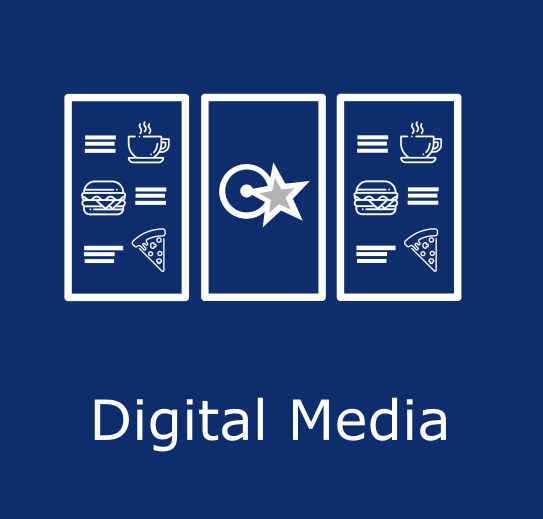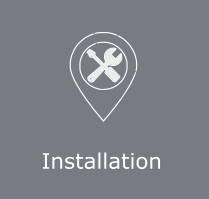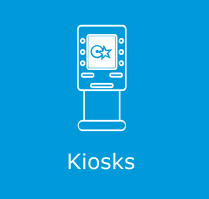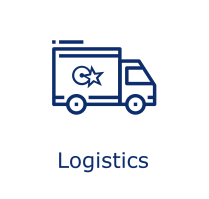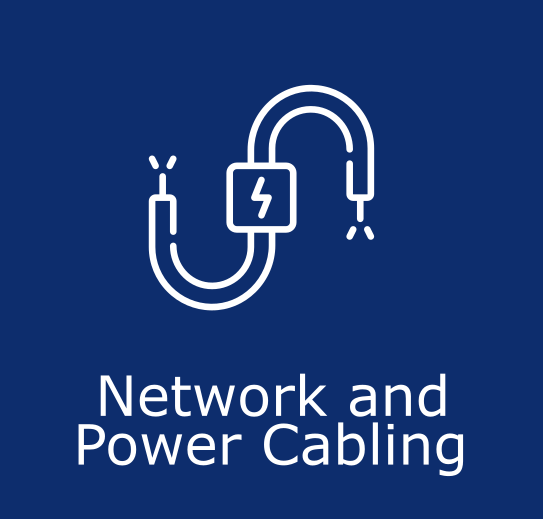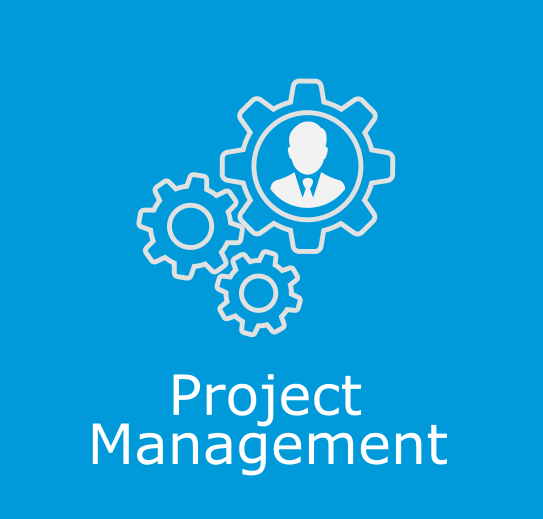 We are Celestra, your trusted IT partner, ready to serve you star solutions.
Contact Us