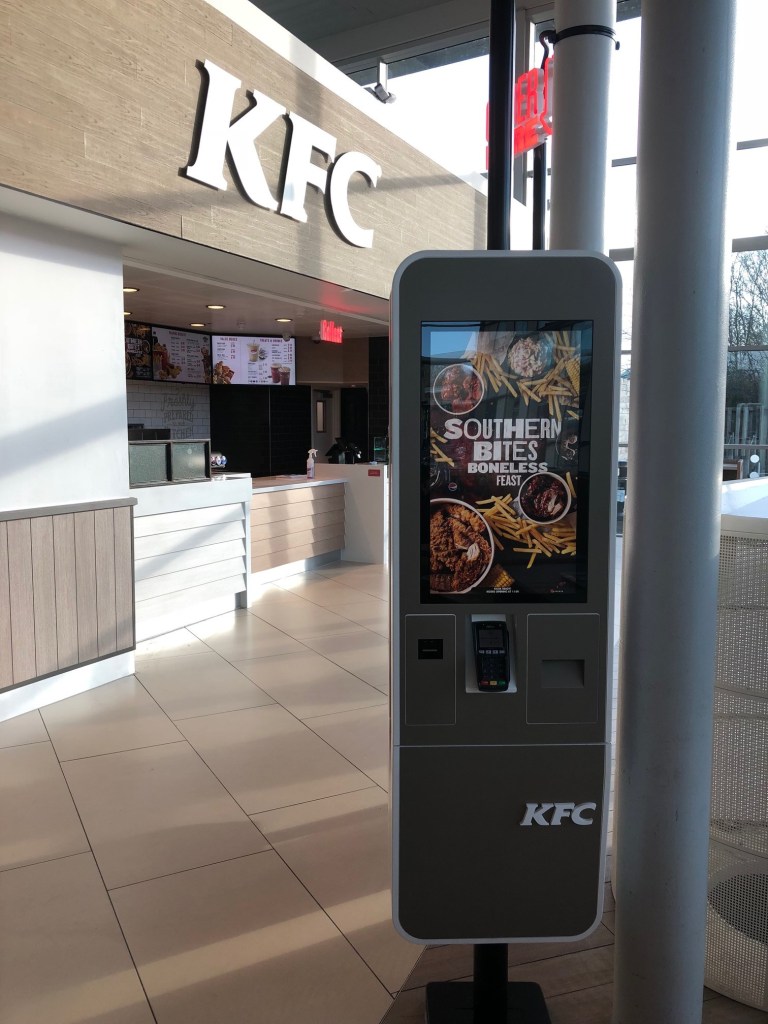 Download The Case Study
The Details
KFC wanted us to comeplete a kiosk rollout to the whole of their UK estate. They wanted to speed up the ordering process, and the kiosk initiative enables customers to make orders and payments quicker. This results in increased transactions in comparison to traditional counter service. Being also able to utilise the screens for marketing purposes encourages an upsell of products. KFC knew this was the next step they needed to take to advance their customer experience and so required an experienced team to complete the project.
Celestra were the chosen IT services provider for this Kiosk Rollout project. Awarded KFC technology partner of the year, twice! They could therefore trust our team would deliver exceptional results. In addition, having the experience of kiosk installation in previous works including McDonald's Experience of the Future and Burger King in Moto our team was confident in the delivery of this project.
Star solutions
We supplied the following solutions for our custumer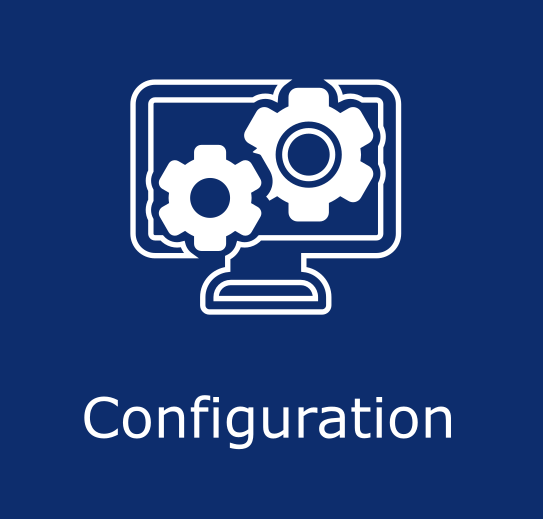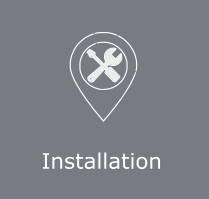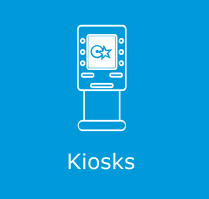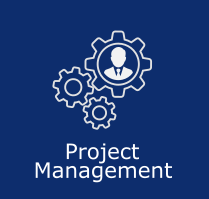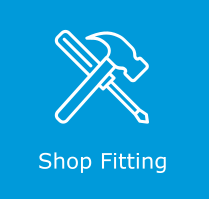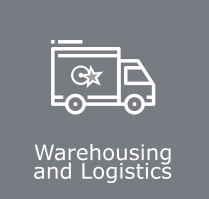 We are Celestra, your trusted IT partner, ready to serve you star solutions.
Contact Us