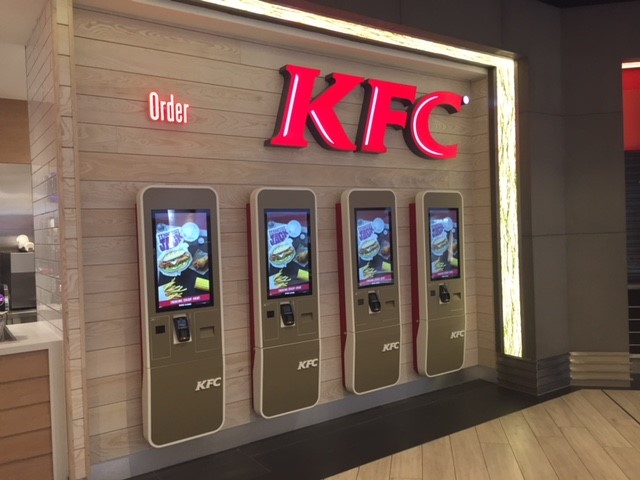 The Details
Since 2015, KFC has worked with Celestra to deliver their new store IT installations and concepts nationally across the UK. As a result of such a competitive market, KFC required an IT partner that would be able to deliver multiple projects simultaneously, both for their equity and franchise sites.
KFC was founded by "Colonel" Harland Sanders in Kentucky in 1930 during the Great Depression. The first Kentucky Fried Chicken franchise was opened in Salt Lake City, Utah in 1952 by Pete Harman. Harmen introduced the "Bucket O'Chicken" in 1957 and is also, credited with the brand's slogan "It's finger-lickin' good."
Find out some about other projects we have worked on here.
We are Celestra, your trusted IT partner, ready to serve you star solutions.
Contact Us